Ask Maggie: Soft & Flowy Bridesmaid Dresses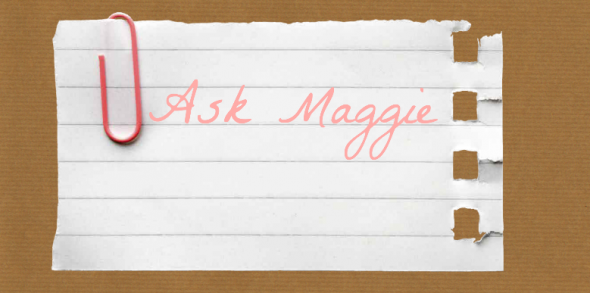 RWC Reader: I am planning a wedding for July 2013 and currently am at the phase where I need to select bridesmaid dresses. I would love to have dresses that soft, flowy and go with the summer season. I am totally open to any colors, just looking for the perfect dress. Do you know a line of dresses I should look at?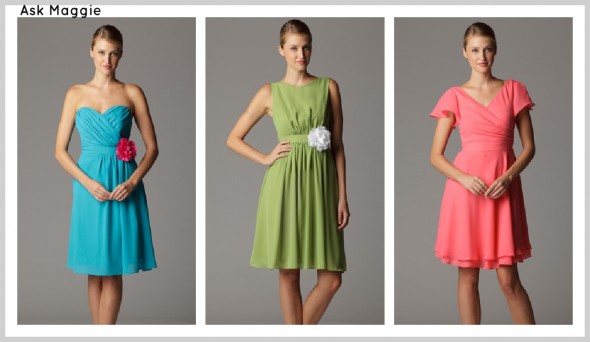 I love the idea of dresses that are "soft & flowy" for a summer wedding. One of my favorite bridesmaid dress collections is actually called "Soft & Flowy" and is made by the designer, Aria. Besides the fact that Aria makes beautiful dresses in wonderful colors, they are also all made in the USA.  Make sure you also check out our advice on how to get the perfect fit for your bridesmaid dresses. If you love the bridesmaid dresses from Aria you should make sure to check out Aria's Bridal Collection.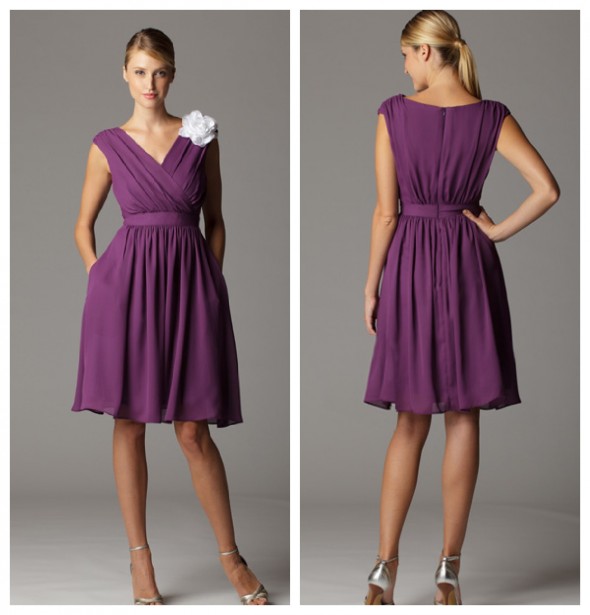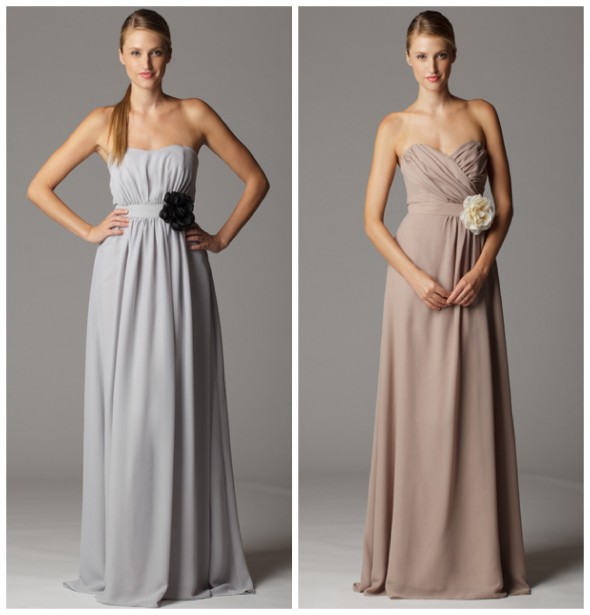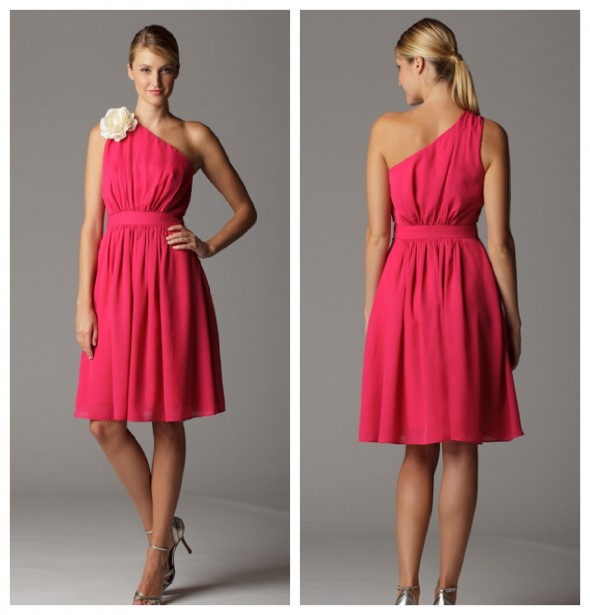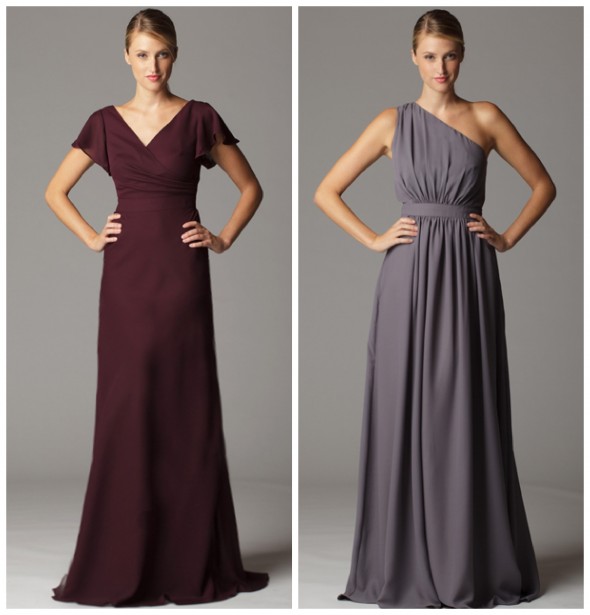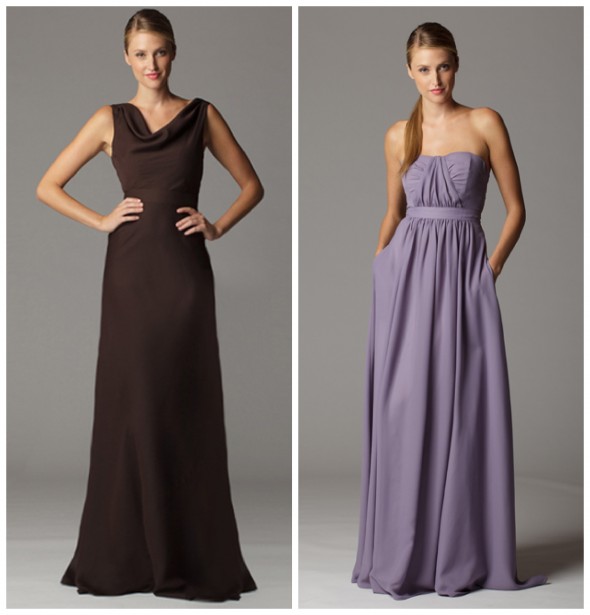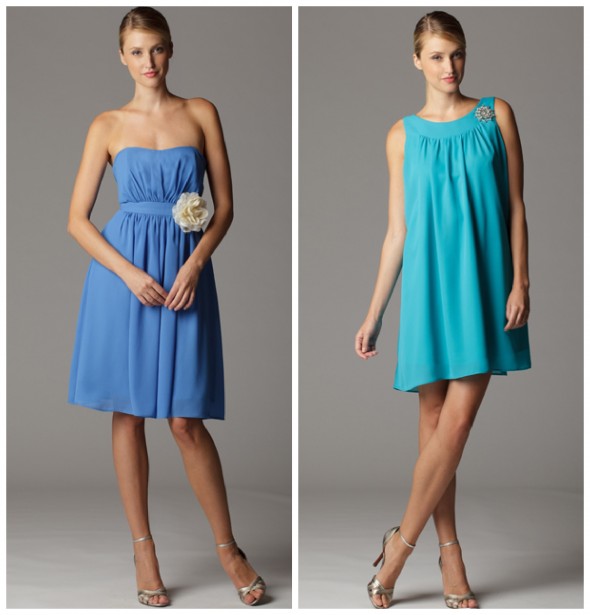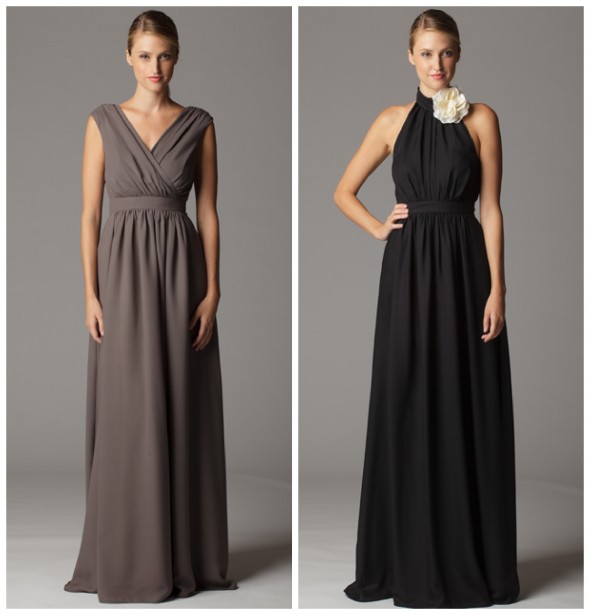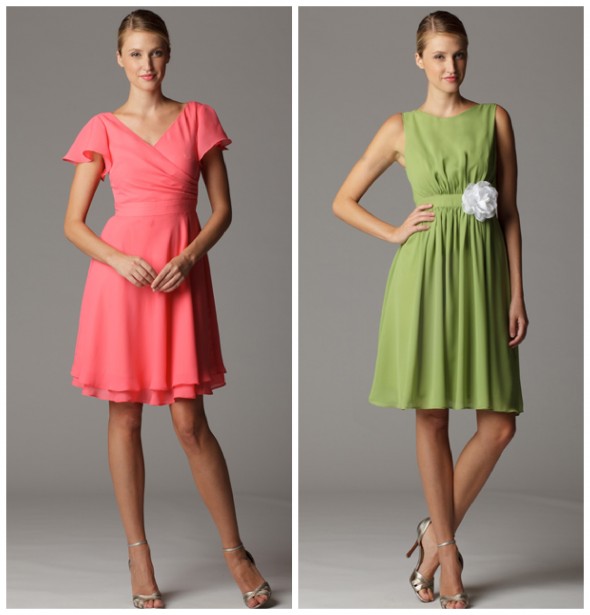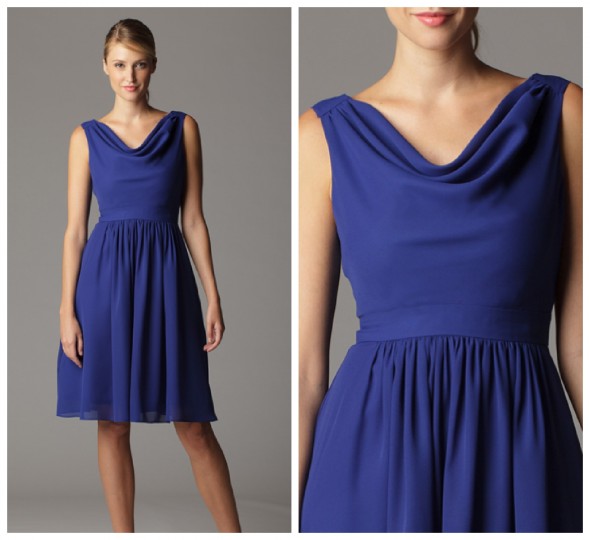 All styles & images are courtesy of Aria
See Rustic Vendors Near You!
Select Your Wedding State