If you are out on the hunt for the perfect rustic and stylish wedding gown I have some new inspiration for you. I have selected a few dresses from the popular Watters company to spotlight today which would fit into your rustic venue while at the same time still giving you the stylish look you are going for. If you are looking for a short wedding dress then check back later in the week when I will be featuring some short rustic wedding dress styles. You might also enjoy looking at our Rustic Dresses Under $600 and Rustic Wedding Dresses Under $1000.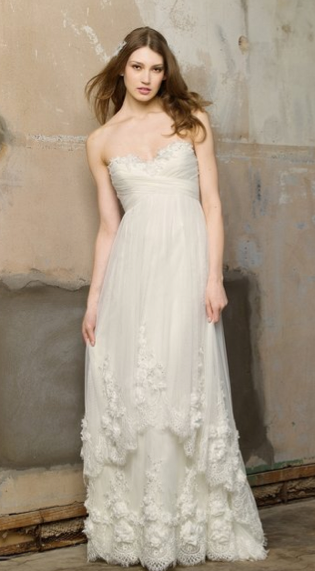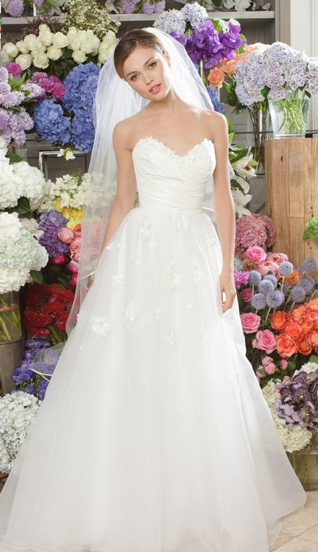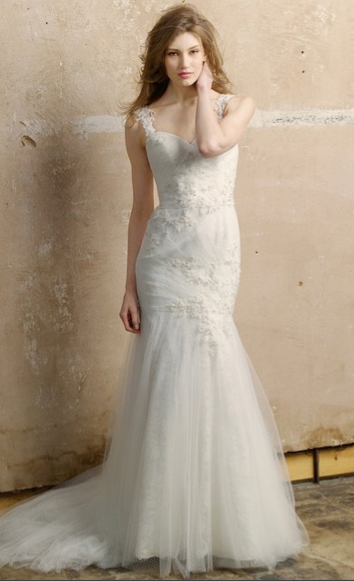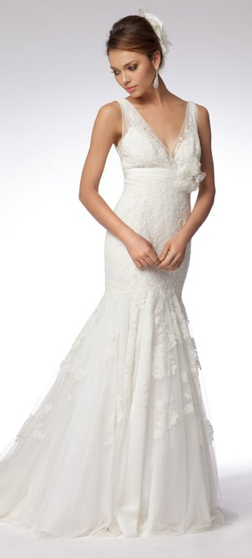 credits – photos & styles  of Watters

"Get Rustic Wedding Updates"
Receive wedding ideas and updates straight to your inbox!