A wedding in the rain may not be what every couple envisions for their big day but when the rain came this couple made the most of it and as you can see from the pictures the wedding was beautiful. This camp style rustic wedding has a few details that really stand out like the upbeat dessert table, the rustic chic table decor and I love the tiny white lights. Thanks again to Caroline + Ben Photography for sharing these great wedding pictures with us. See more from this wedding.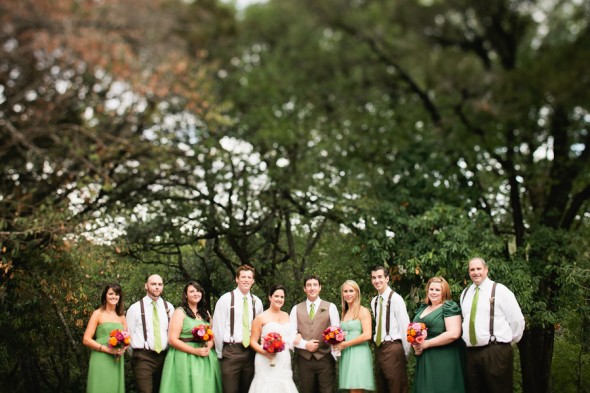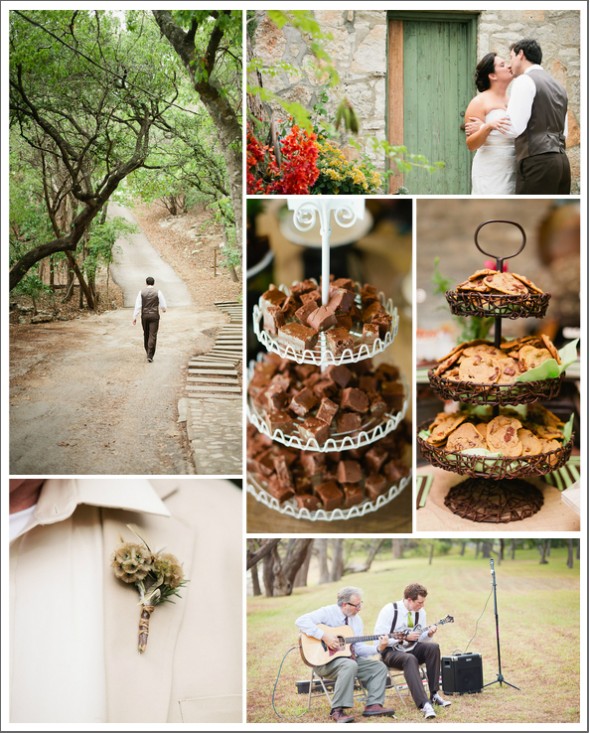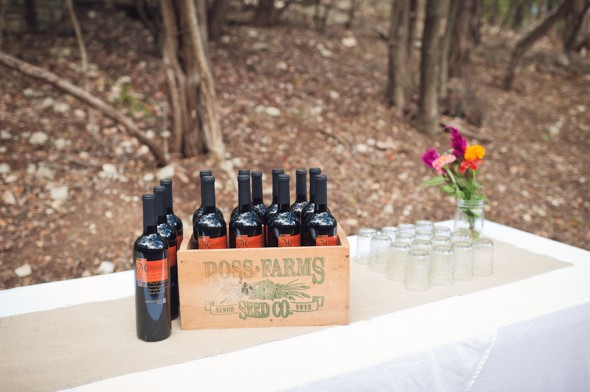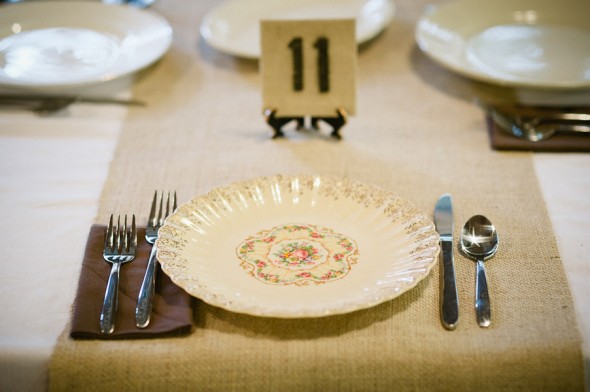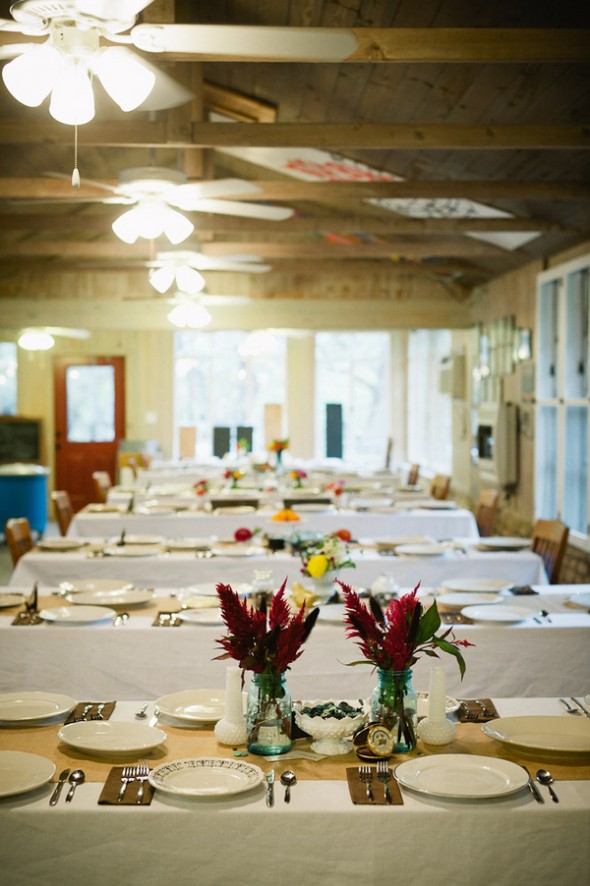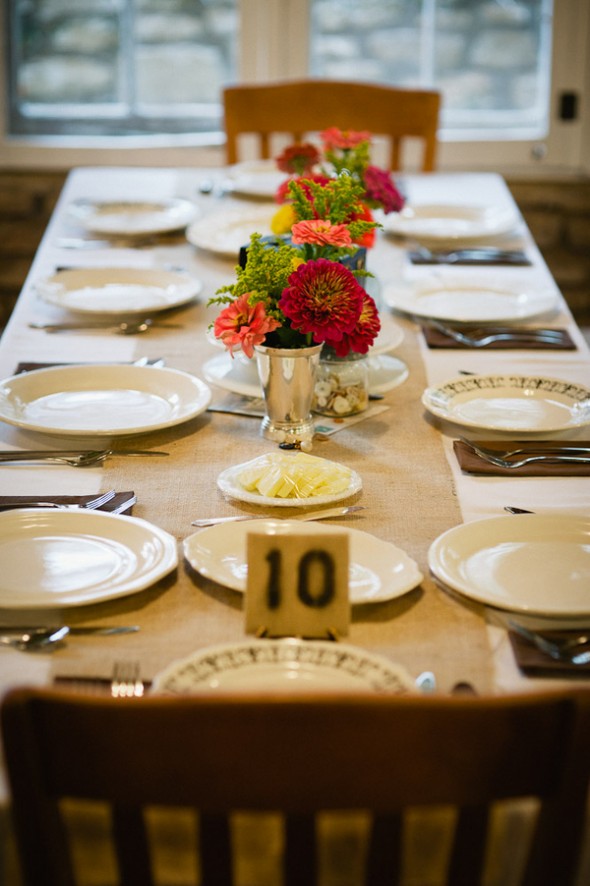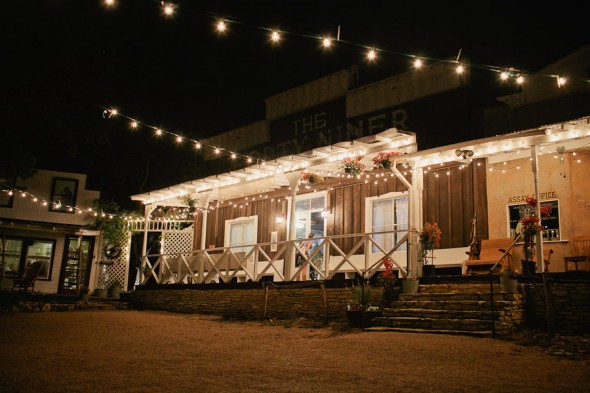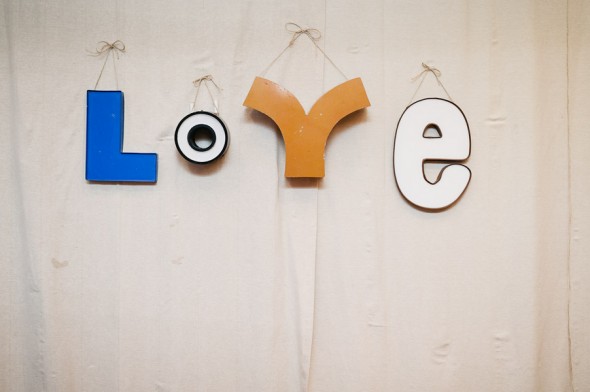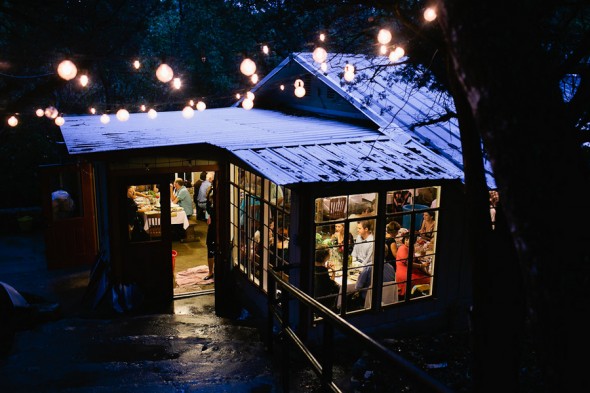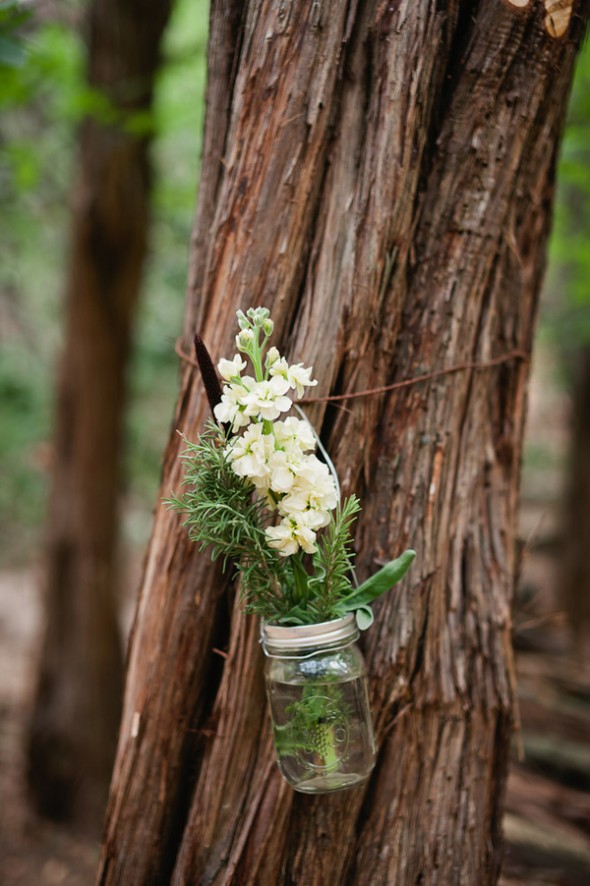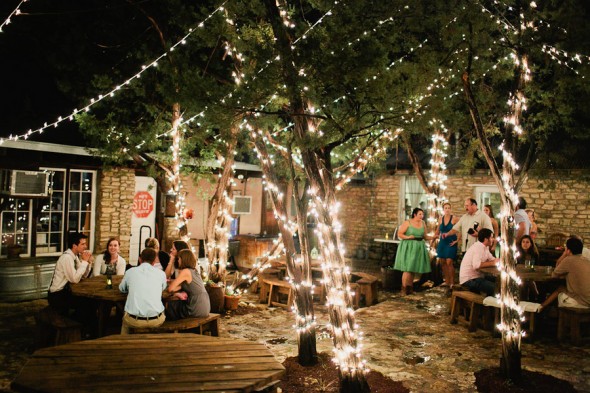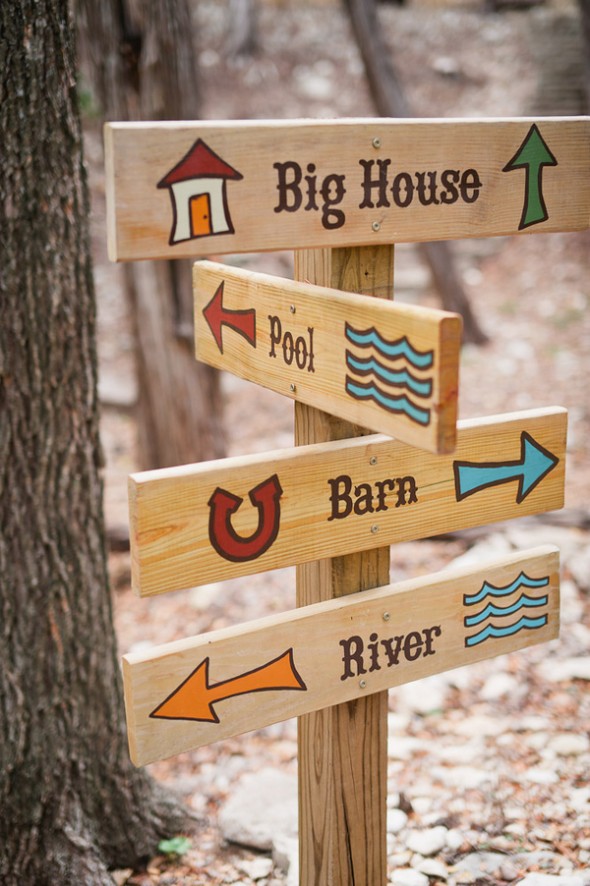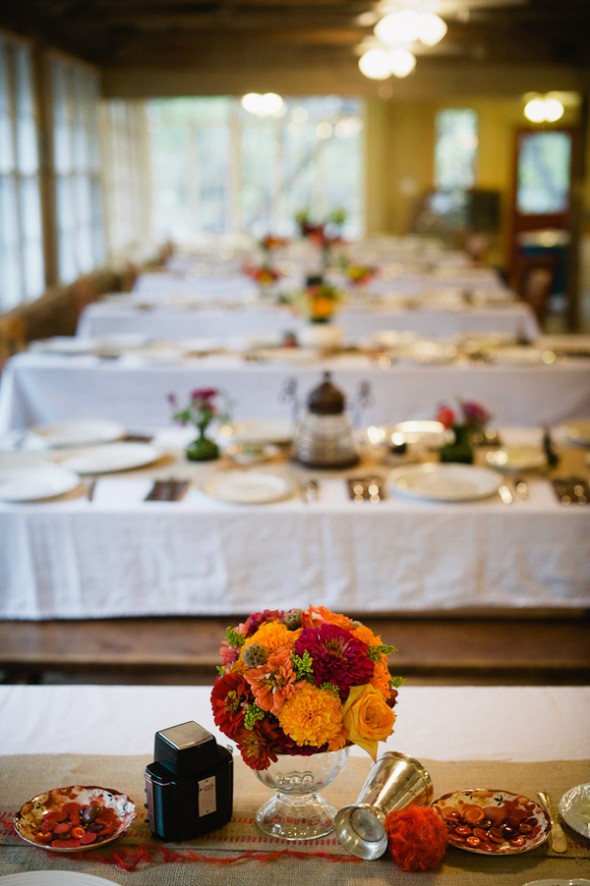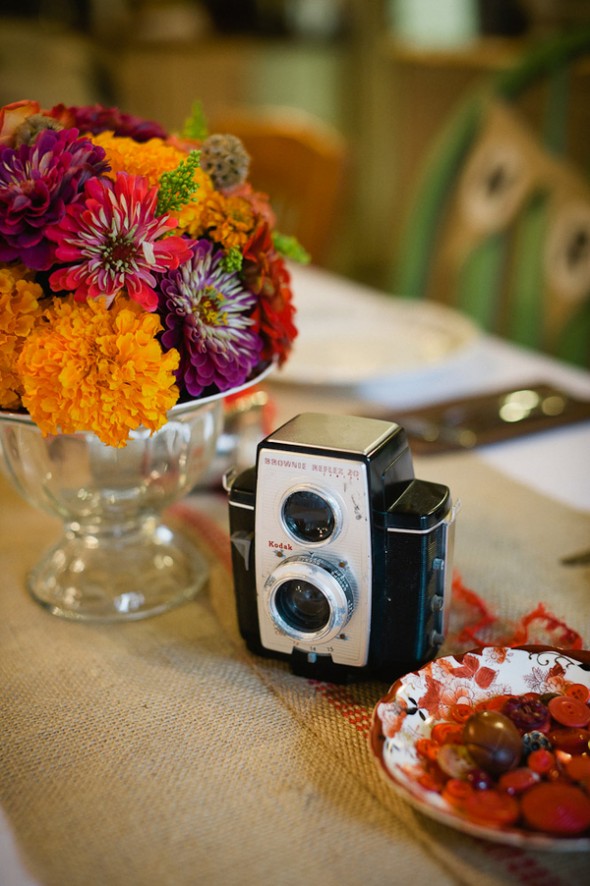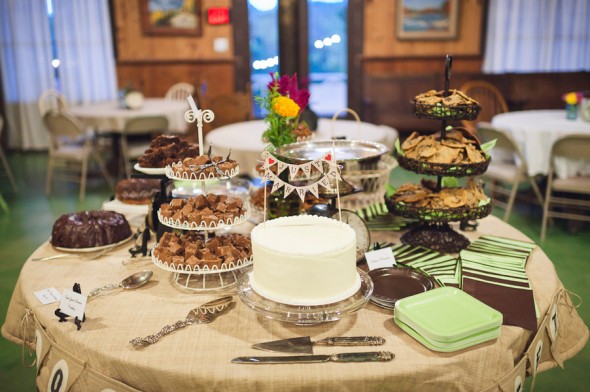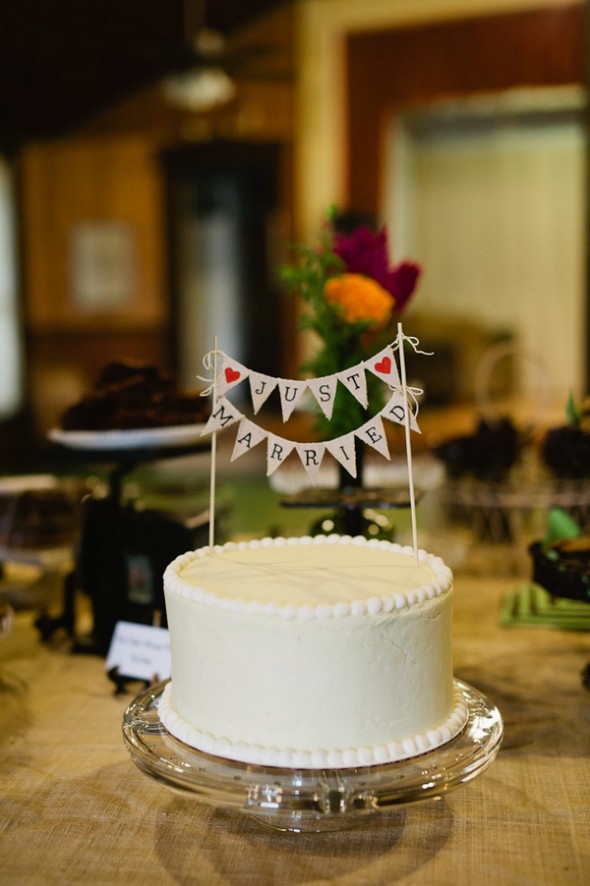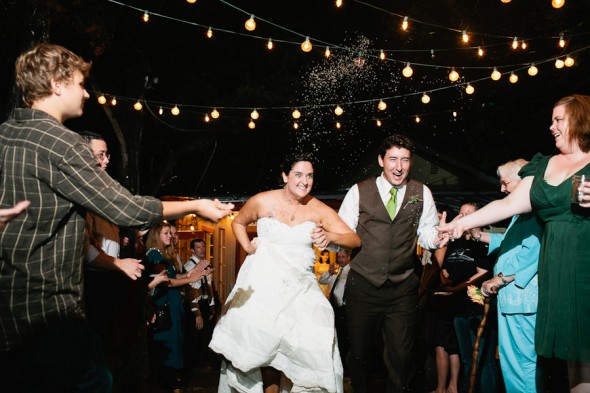 Sources – photography: Caroline + Ben Photography / venue: Rocky River Ranch

"Get Rustic Wedding Updates"
Receive wedding ideas and updates straight to your inbox!