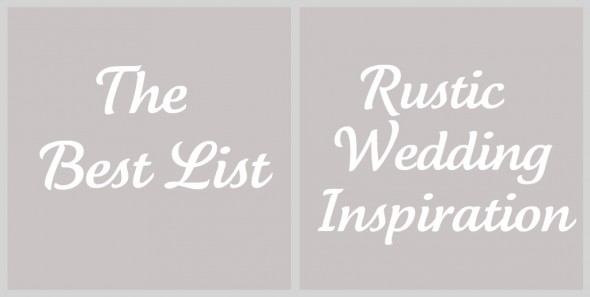 I know that we feature some of the best real rustic weddings and inspiration shoots with some amazing details but I also know that it can be overwhelming to take in every detail from every real wedding. So in order to help bring some focus to each detail every once in awhile I show off my favorites called "The Best List"! Here are a few rustic wedding inspirations from the past few months that are on my Best List - make sure you click into each post to get all of the inspiration!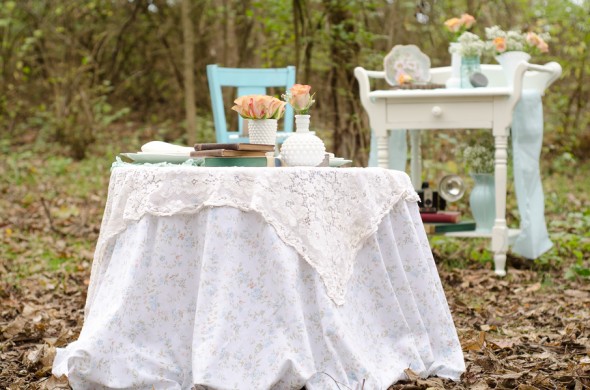 credits – photo one: Kristyn Hogan Photography / photo two: Meghan Christine Photography / photo three: Lindsey Lane Photography / photo four: Ron Dressel Photography / photo five: Melissa Cales Photography & Design

"Get Rustic Wedding Updates"
Receive wedding ideas and updates straight to your inbox!