I get asked all the time to help brides pick out a bridesmaid dress that will fit both the brides style for the wedding and fit the bridesmaid taste. I am sorry to say there is no magic answer to this puzzle but I have found that if you search hard enough the perfect dress can be found. Recently I was helping a bride via our Ask Maggie page that was looking for "unique dresses for our southern outdoor wedding ceremony that my bridesmaid will wear again. I would ideally like to find dresses that don't look like your cookie-cutter type of dress and one that looks a little unique & different. I am open to both a fun pattern or design as well as regular one color dresses". Here are the dresses that I picked for this bride to show to her wedding party to see if they would work. All of these dresses can be found at Anthropologie and have a truly independent feel to them and by no means look like your typical bridesmaid dress but yet have tons of style.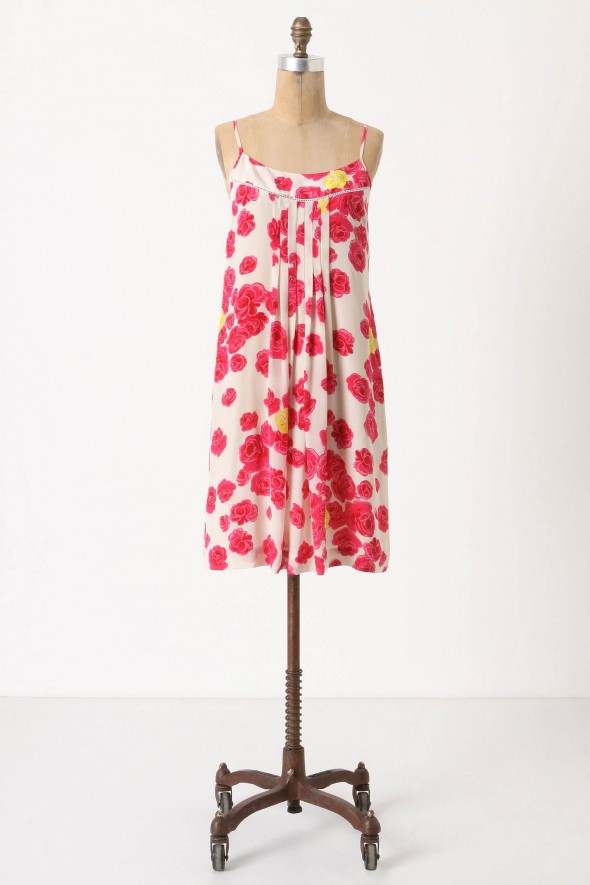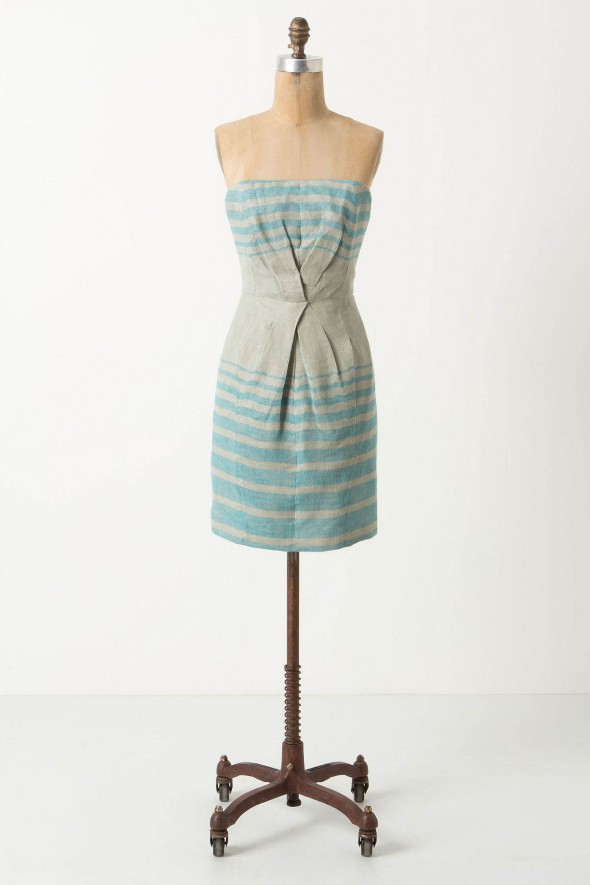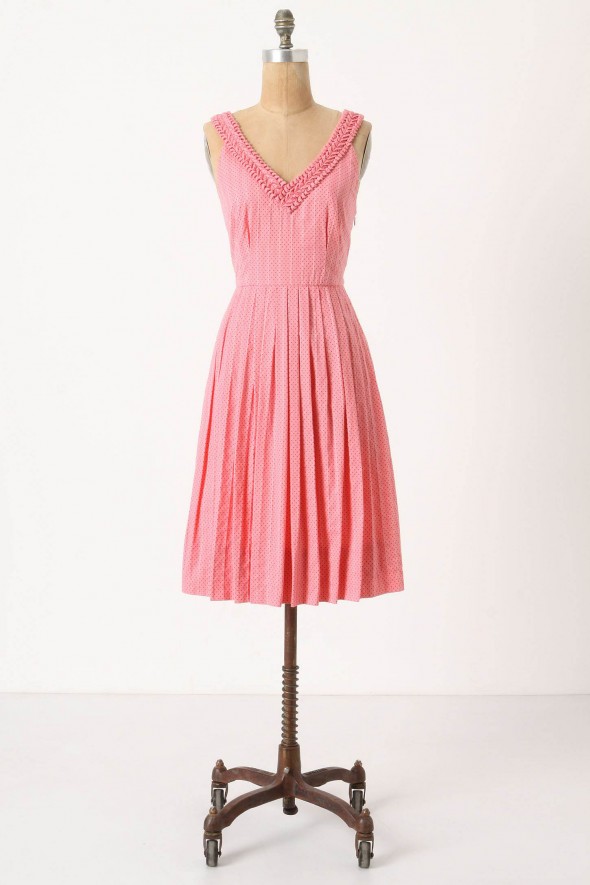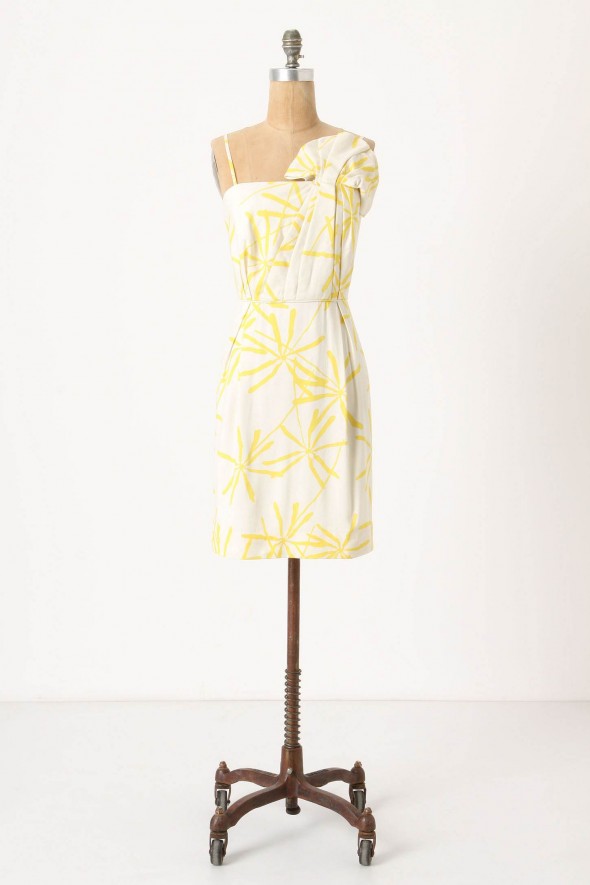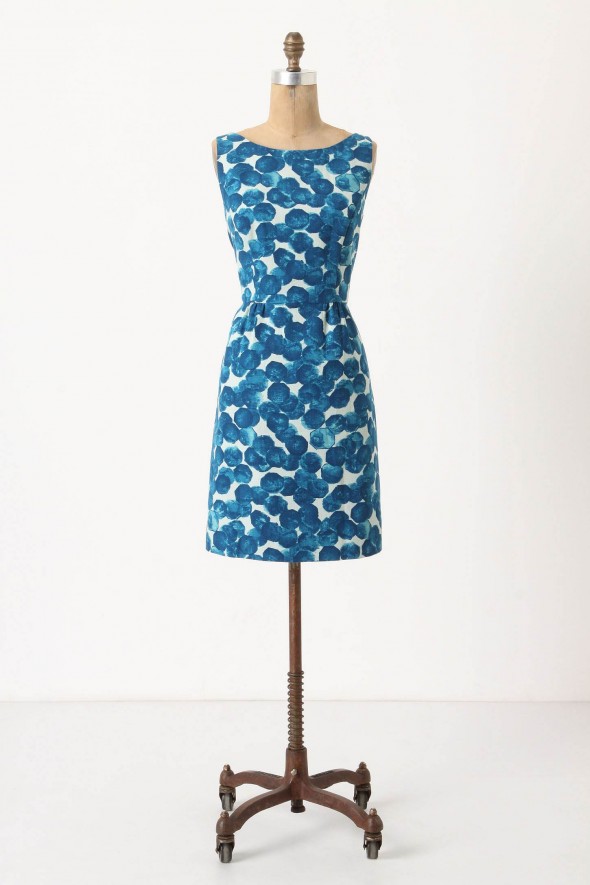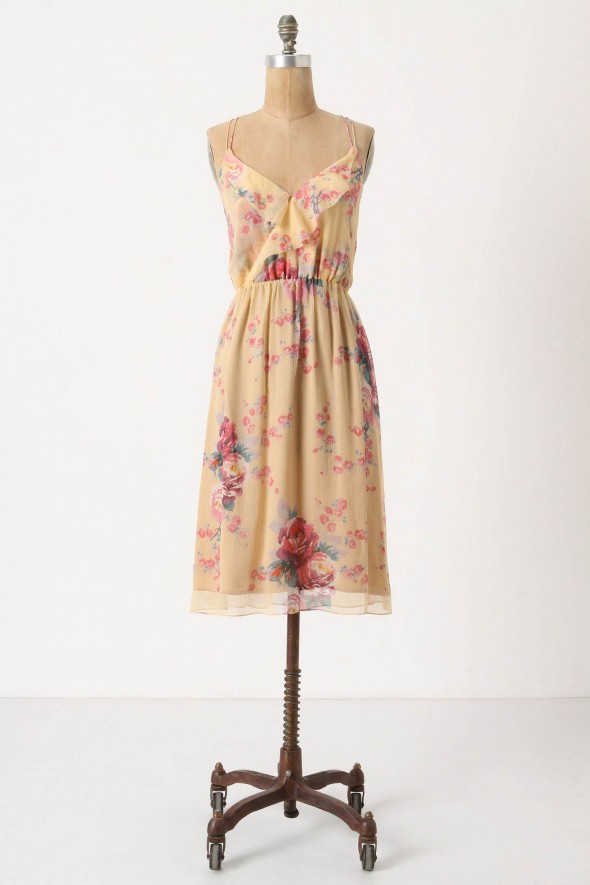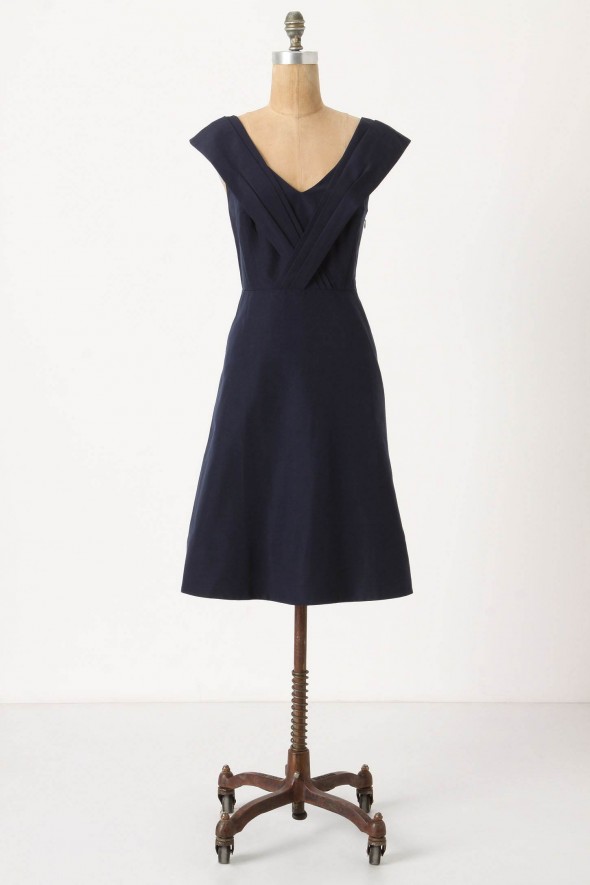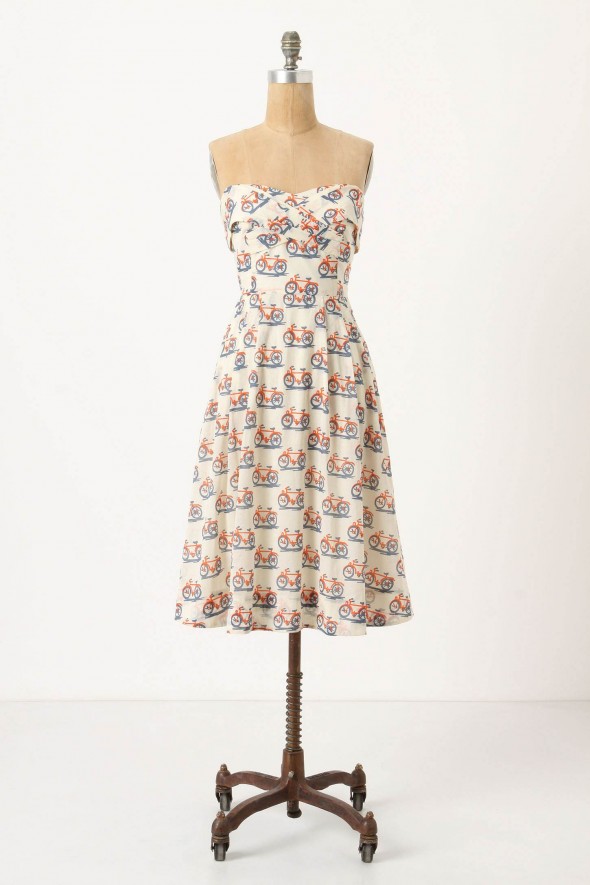 All pictures & styles are courtesy of Anthropologie

"Get Rustic Wedding Updates"
Receive wedding ideas and updates straight to your inbox!