Vera Wang Gowns For A Rustic Wedding
Affording a Vera Wang gown for your wedding is luxury, one that many of us can't afford but that doesn't mean you can't spend some time oohing and ahhing over Vera's gowns. Lets face it, these dresses are very pricey, but I firmly believe that a bride to be should spend some time looking at the "best", get some ideas and inspiration and then go out and find a dress that fits your budget. In the wedding dress world Vera Wang is really the creme de la creme turning out fresh, stylish and over the top beautiful gowns. Here are some Vera Wang gowns that I felt would suit a rustic or country wedding location.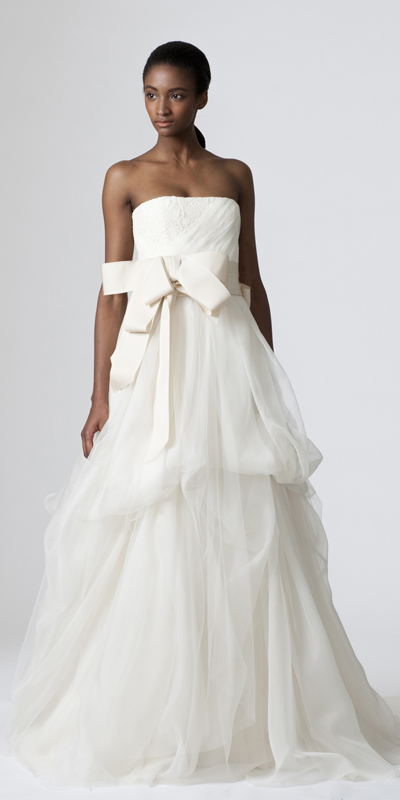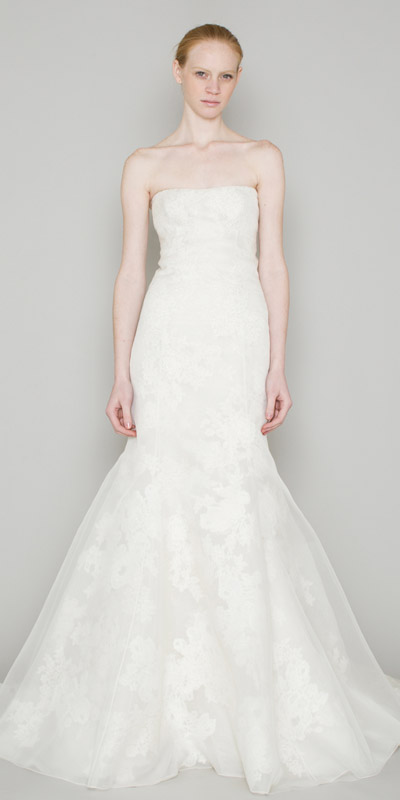 All styles & photos are courtesy of Vera Wang
"Get Rustic Wedding Updates"
Receive wedding ideas and updates straight to your inbox!