Vintage Bridesmaid Dresses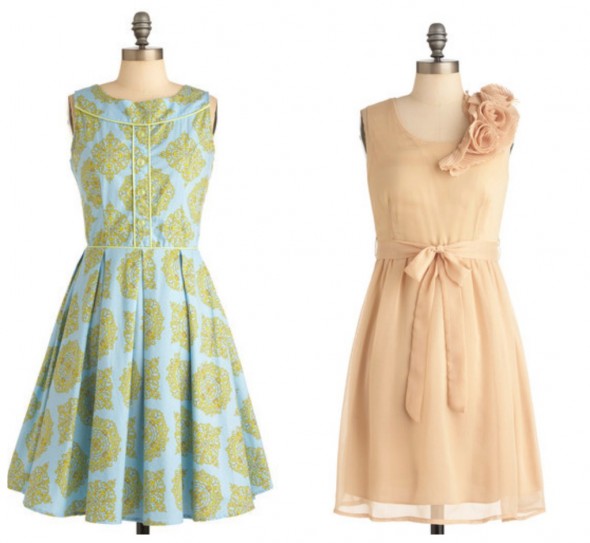 Finding the perfect bridesmaid dress seems to be one of the planning aspects that I hear from brides the most on. I can fully appreciate the fact that all brides want their bridesmaids to feel and look beautiful while wearing a dress that not only fits into the wedding day theme but also helps your bridesmaid stand out from the crowd of wedding guest. One of the themes that I get asked about the most via emails, our Ask Maggie section, our Facebook page and twitter is finding a dress to fit into a rustic vintage style wedding. I went to my favorite online retailer, ModCloth and put together a collection of some of the best styles that I think would fit perfectly into a rustic vintage style wedding theme.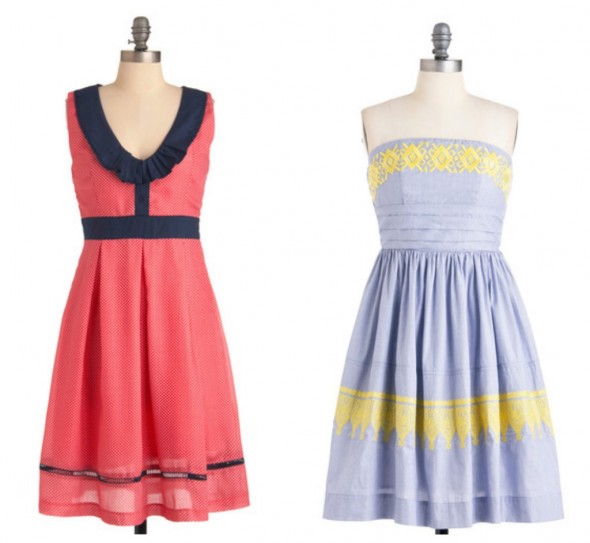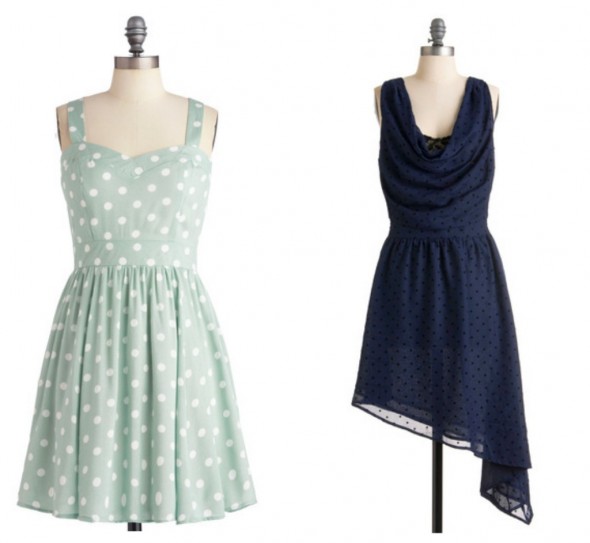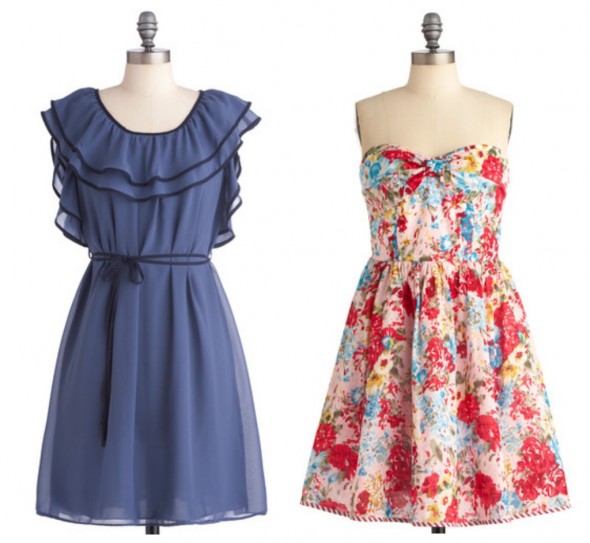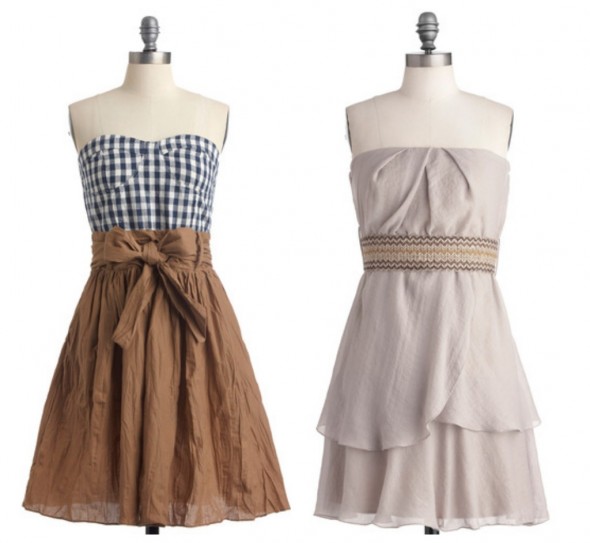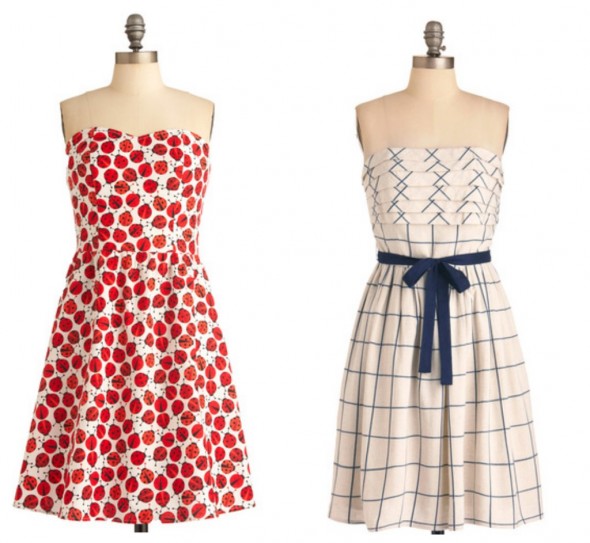 Sources – All styles & photos are courtesy of ModCloth
"Get Rustic Wedding Updates"
Receive wedding ideas and updates straight to your inbox!