I often hear from brides that they are heading to the flea markets to find vintage accents for their wedding day. A flea market is the perfect place to find treasures that can be re-purposed into beautiful wedding details. In this wedding inspiration shoot we see how things like mason jars and even old tobacco tins are made to look pretty when paired with the right wedding idea. I love how the mason jars decorate the metal arbor; this really adds a depth to the decor. If you are considering using mason jars at your wedding check out our Mason Jar Ideas. I am loving the flag banner that is tied around the wheelbarrow in this inspiration – this maybe my new favorite idea for a farm wedding.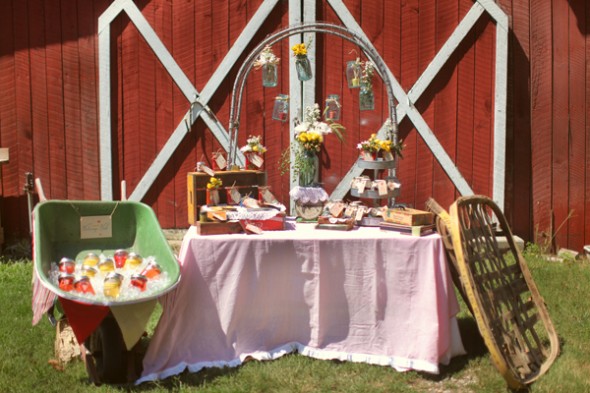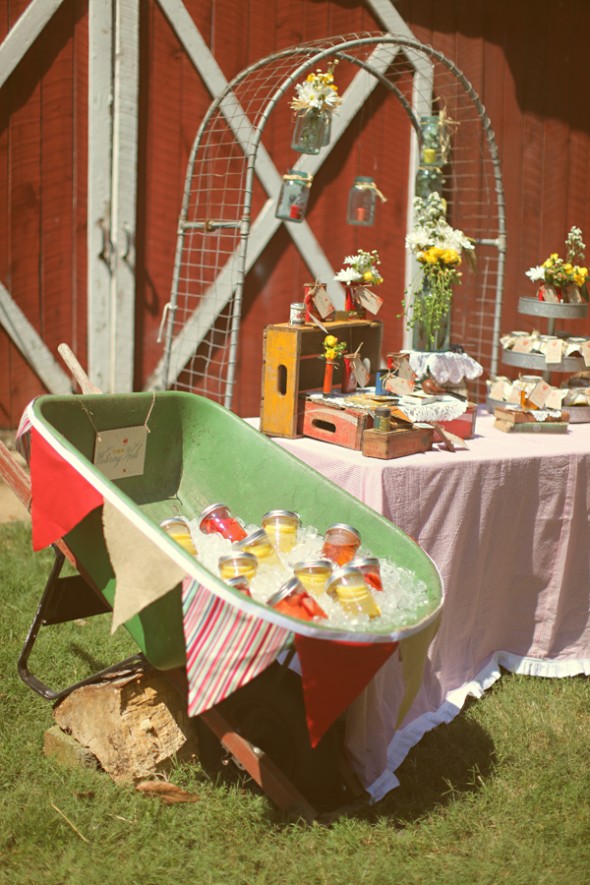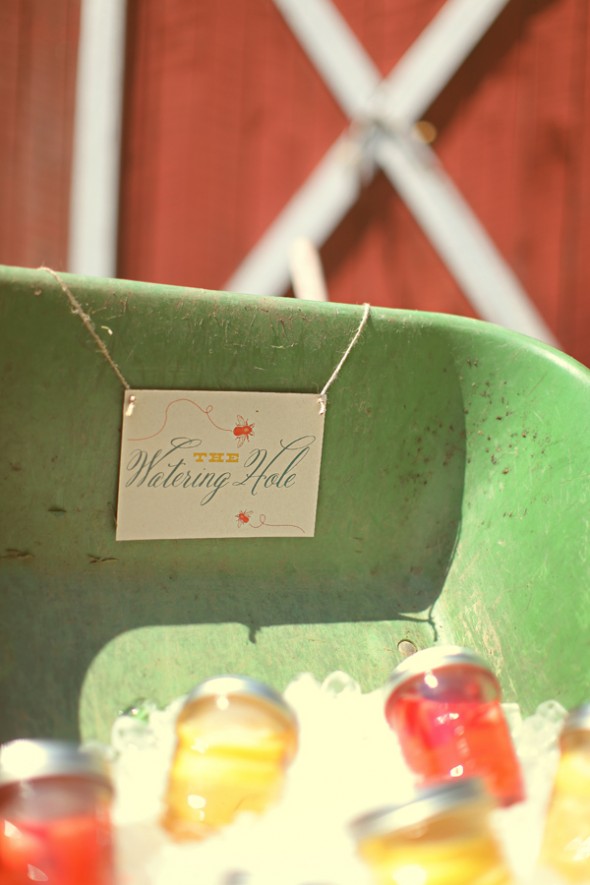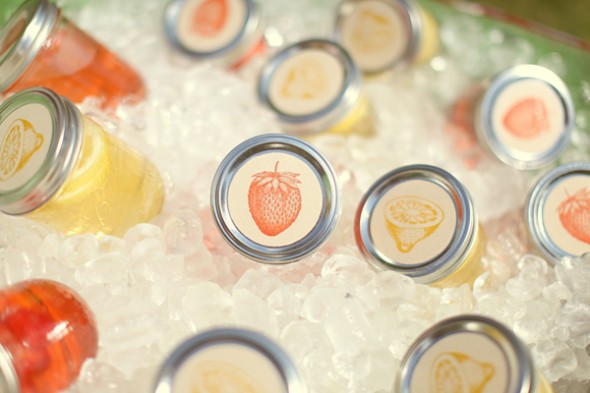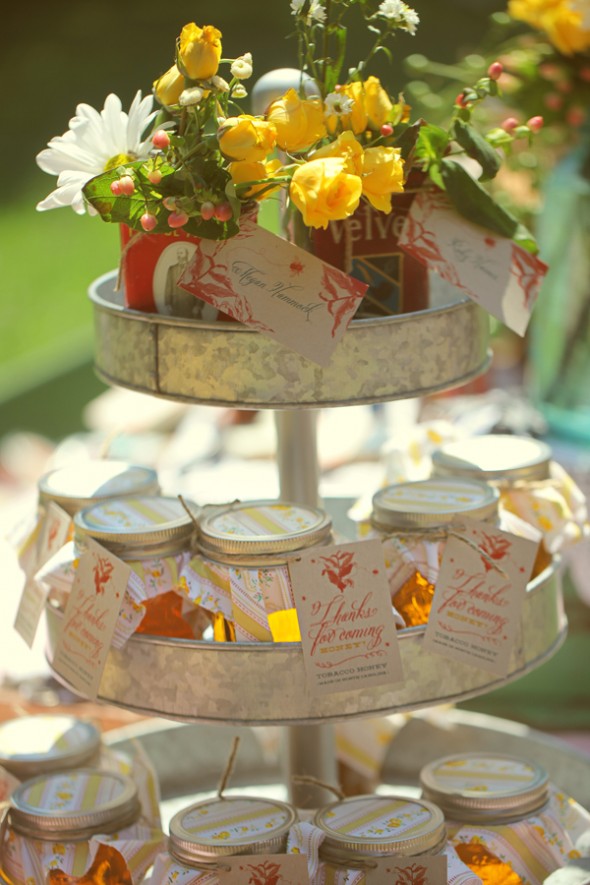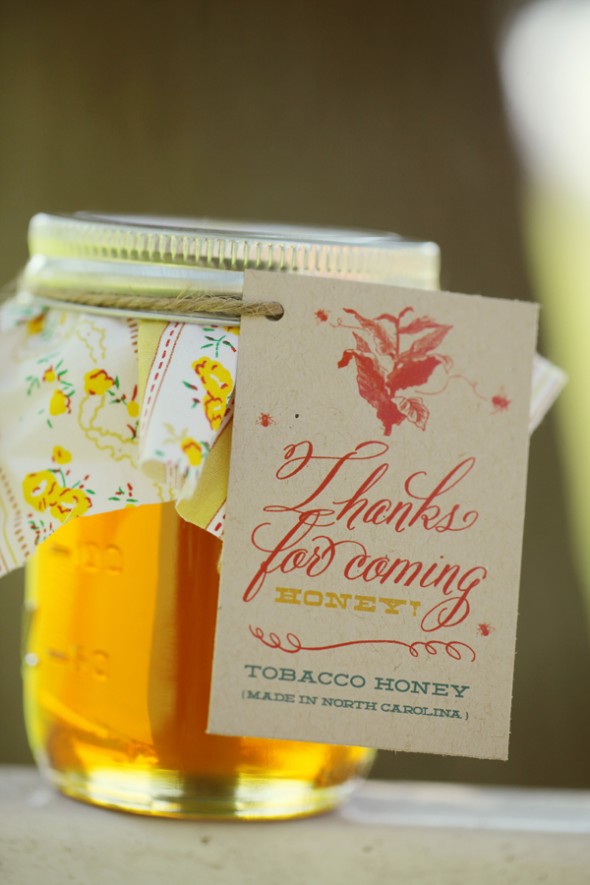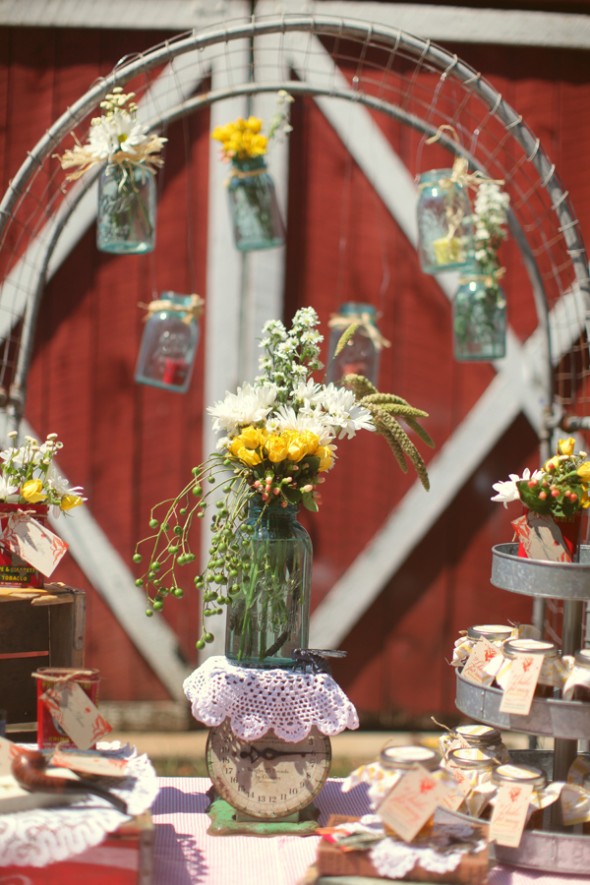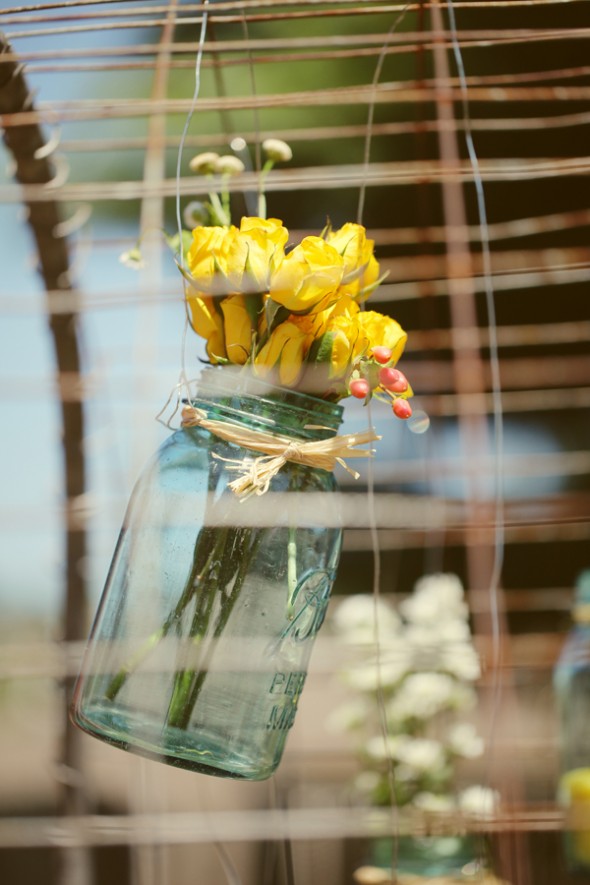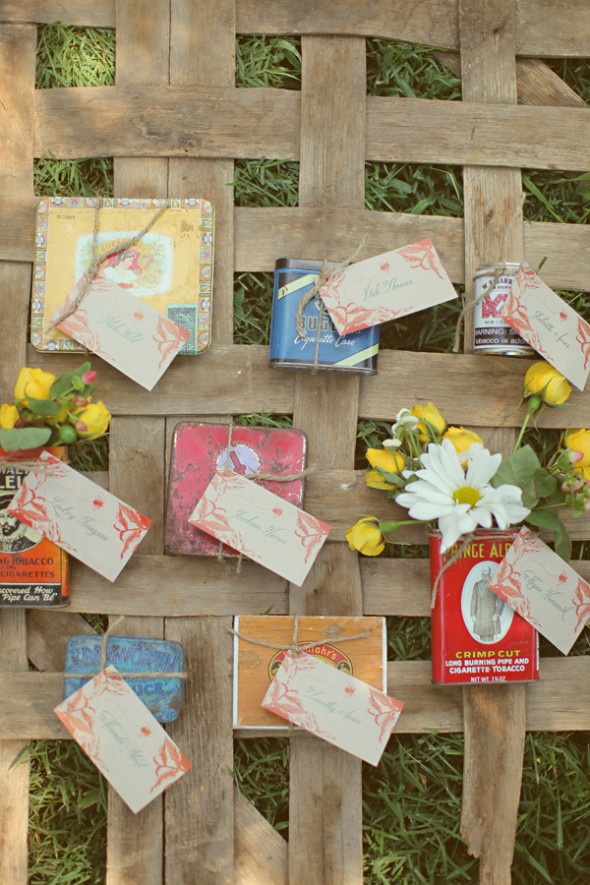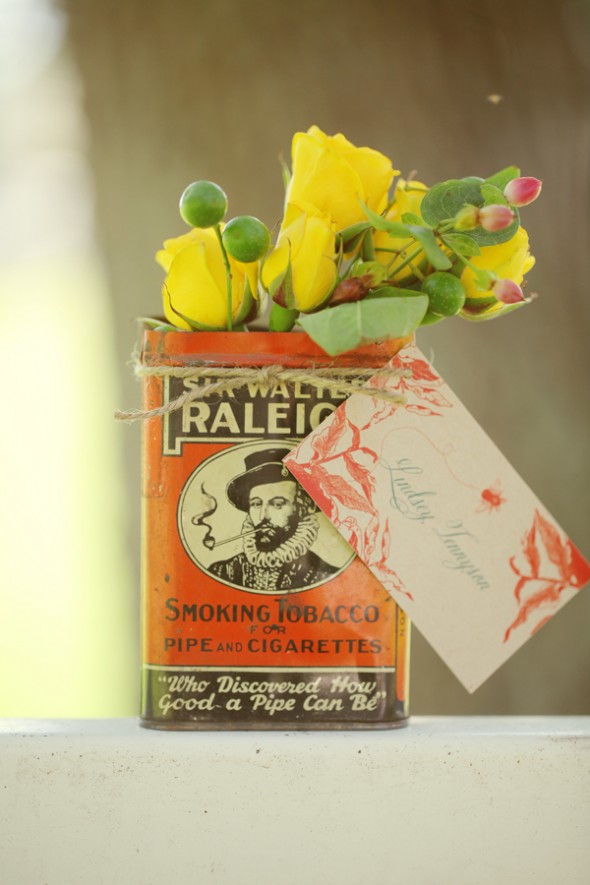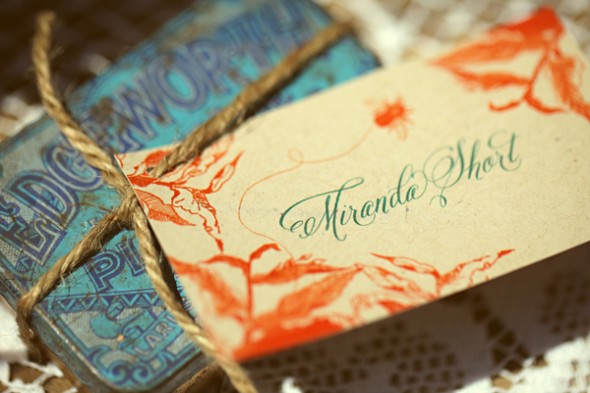 Credit – Photography:Julie Roberts / Stylist: Shanna Jestice from Ruffles and Rouge Events & Erin Haines from Be True Designs

"Get Rustic Wedding Updates"
Receive wedding ideas and updates straight to your inbox!