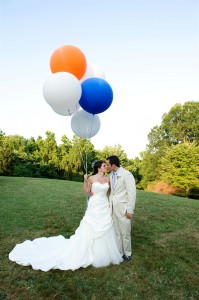 If you loved part I of this vintage style country wedding than you are in for a treat because here is part II which is filled with beautiful country-vintage details. The first thing that caught my eye from this wedding was how cute the sign is that the couple made that says "SODA – licious"! I love when I come across fun and unique ideas like this. This is the type  of idea that brides planning their own wedding will want to take note of and find a way to include it in their own wedding day. This country wedding held at Woodlawn in Alexandra, VA also offers one of the most country chic place card displays that I have seen in a while. The vintage screen door fits into the theme effortlessly and also would be something you could work into your own country wedding. See more from this wedding.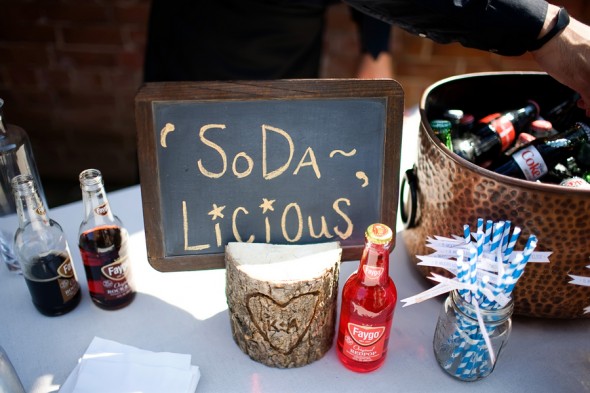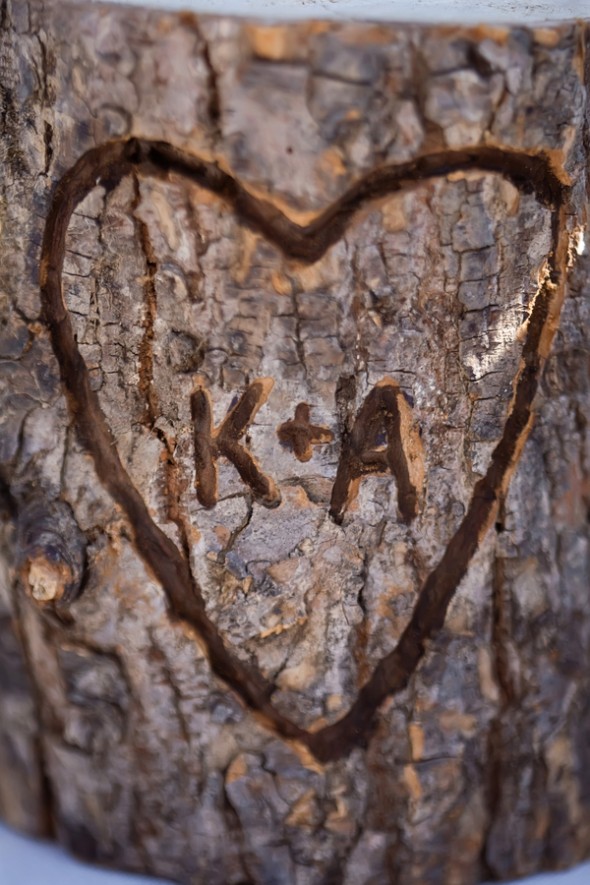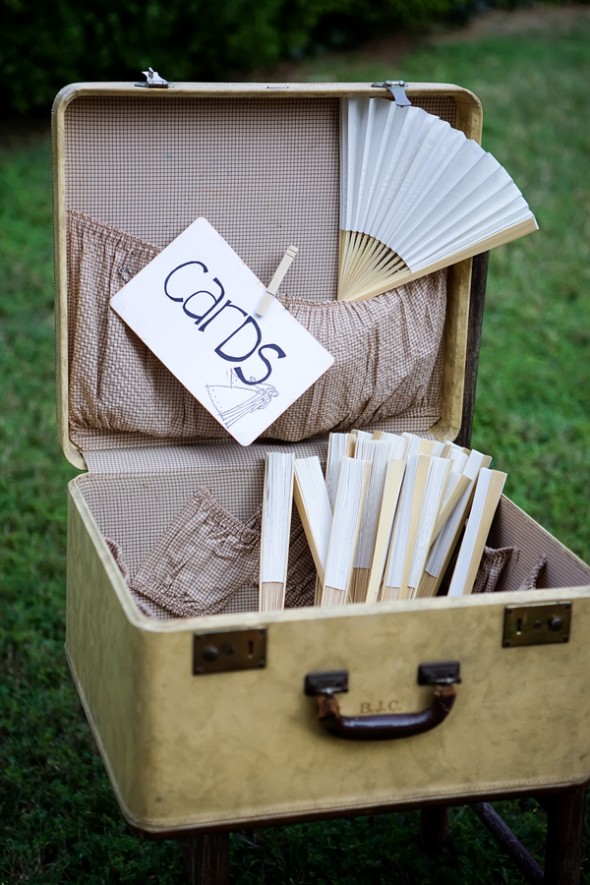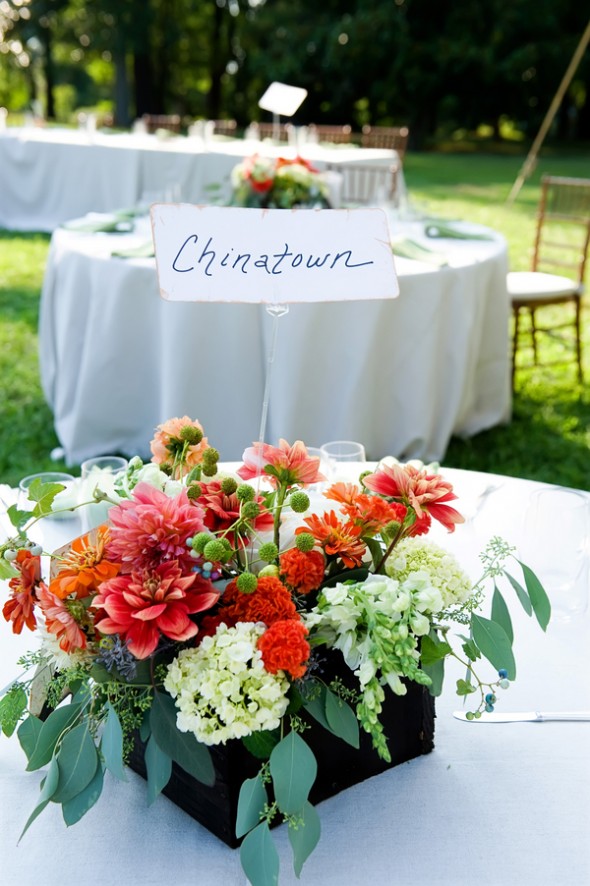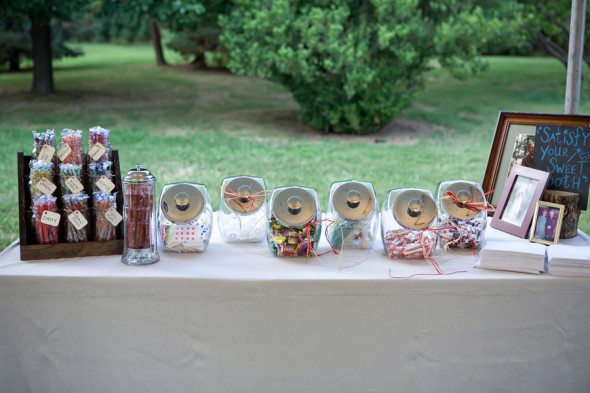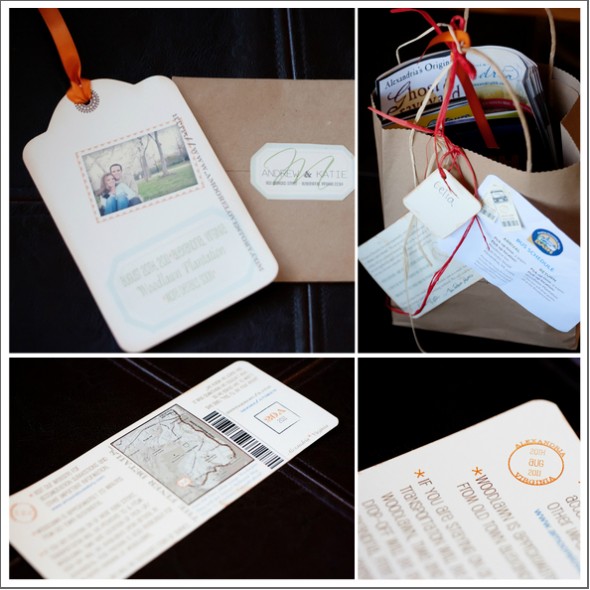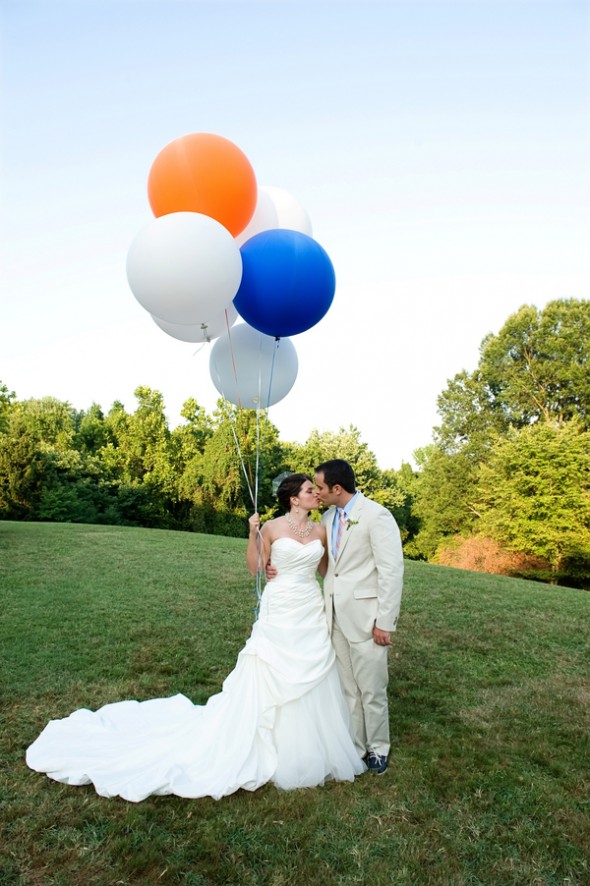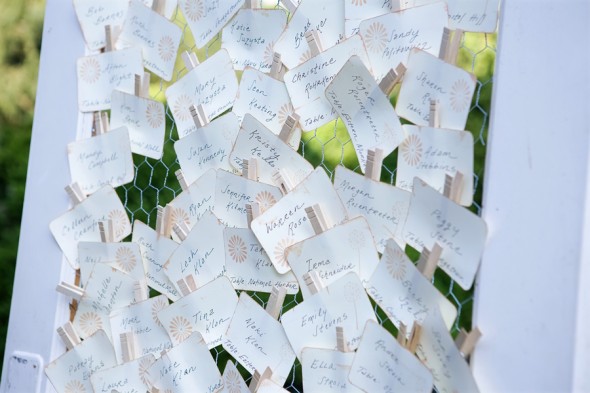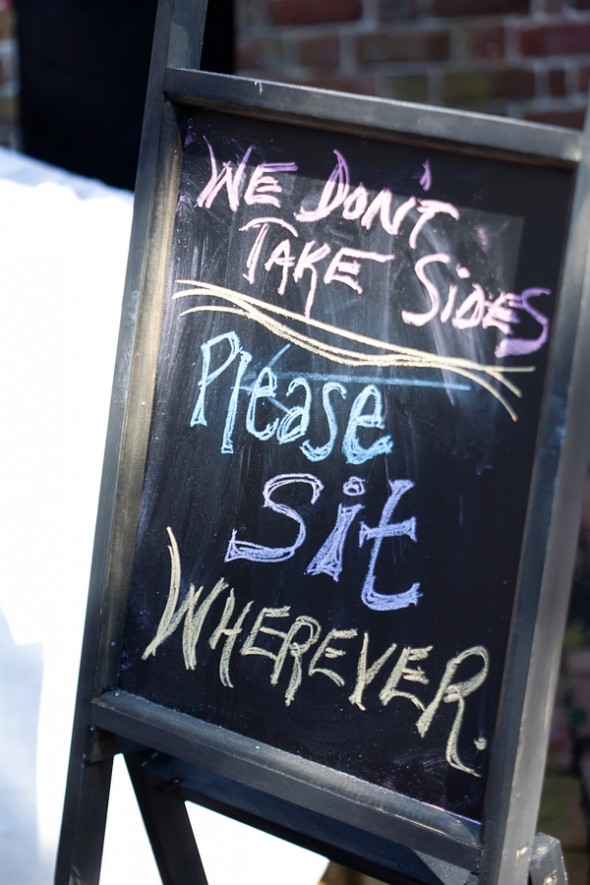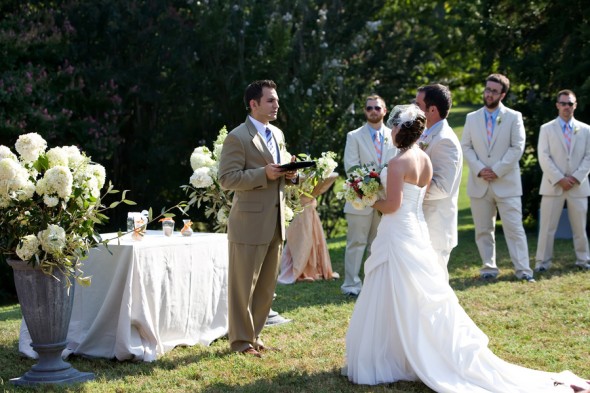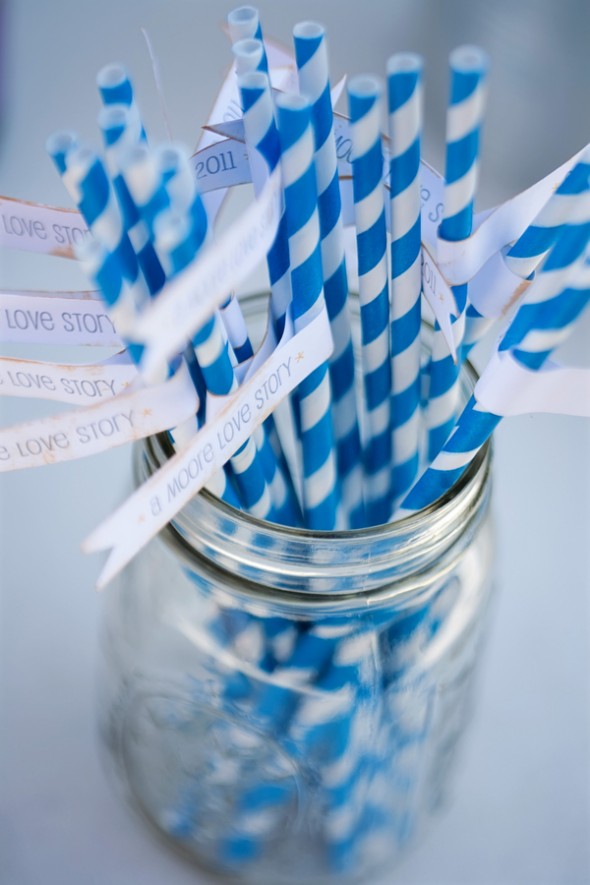 credits – photography: Heather Bee Photography / venue: Woodlawn / floral designer: fresh flowers inc

"Get Rustic Wedding Updates"
Receive wedding ideas and updates straight to your inbox!