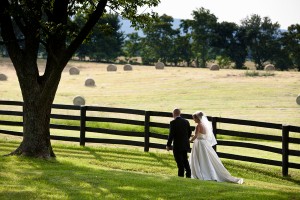 There were so many wonderful elements about this wedding I can hardly name them all. This wedding caught my attention due to the the brides beautiful wedding dress and the perfectly arranged table decorations and then on top of all of that, the unique ranch location. This wedding was held at the Marriott Ranch in Hume, Virginia and offers rolling fields complete with hay bales, you can't ask for a more country setting than that! If you ever thought that you would have to compromise elegance for a country wedding this wedding shows you that is simply not the case. If you can't get enough of this wedding come back this afternoon and check out part II.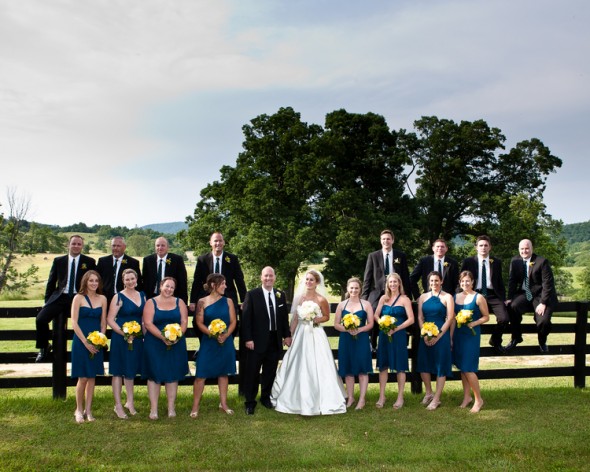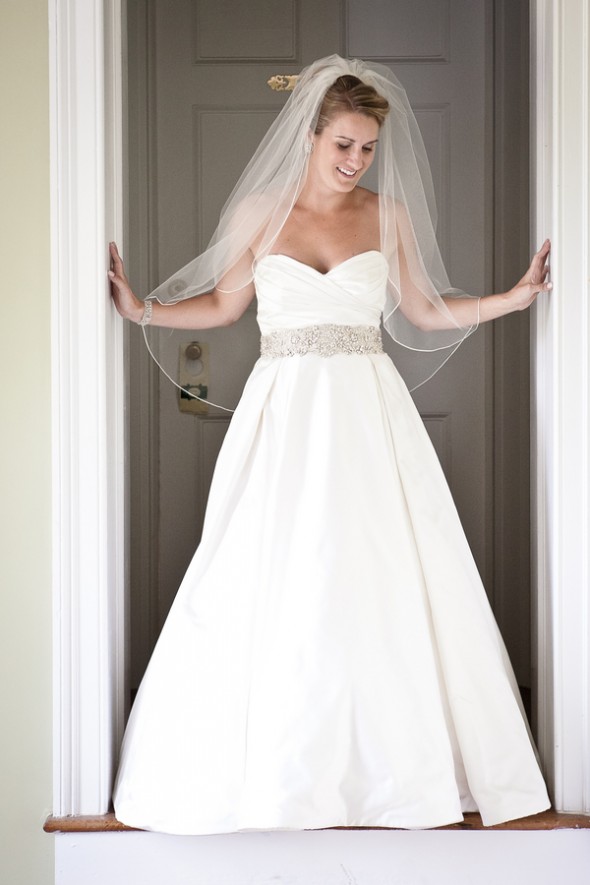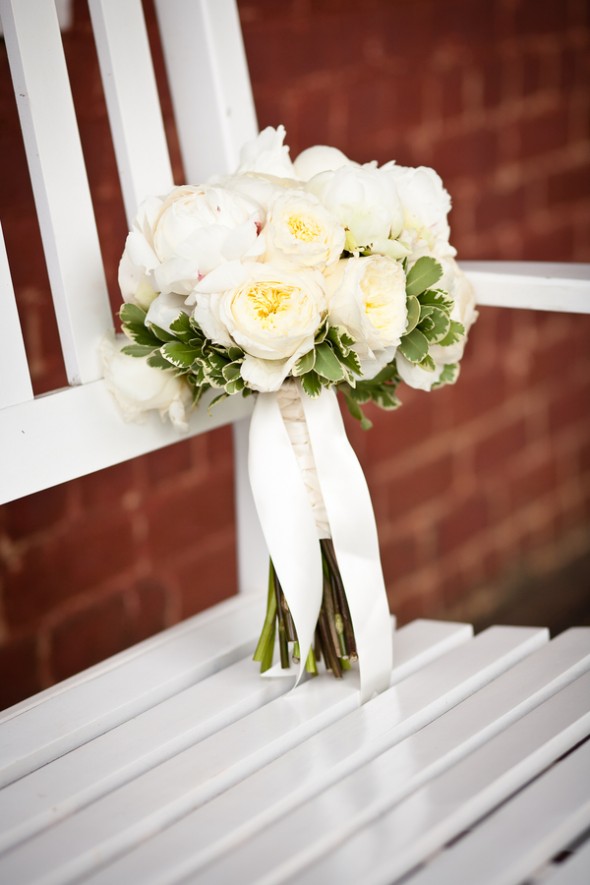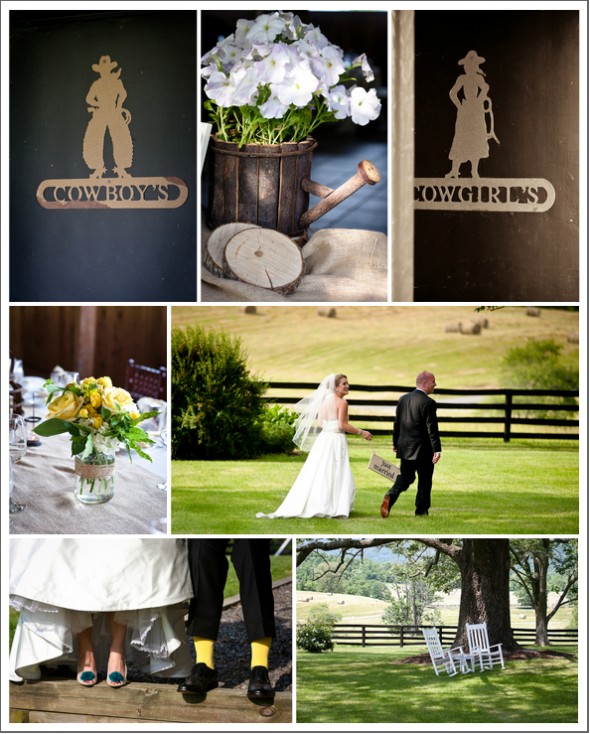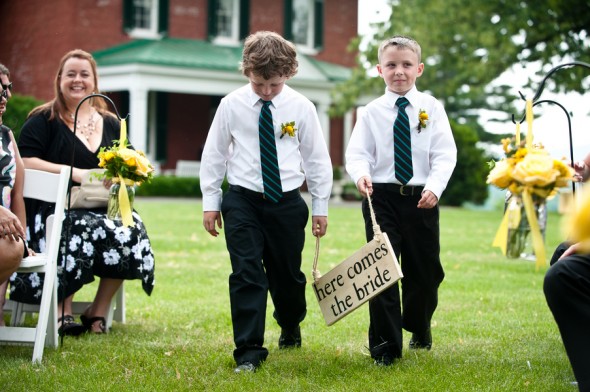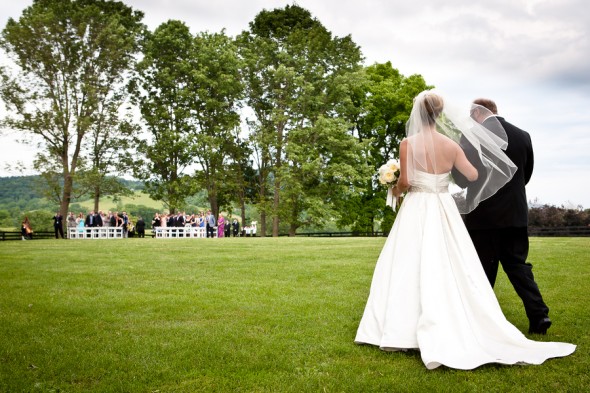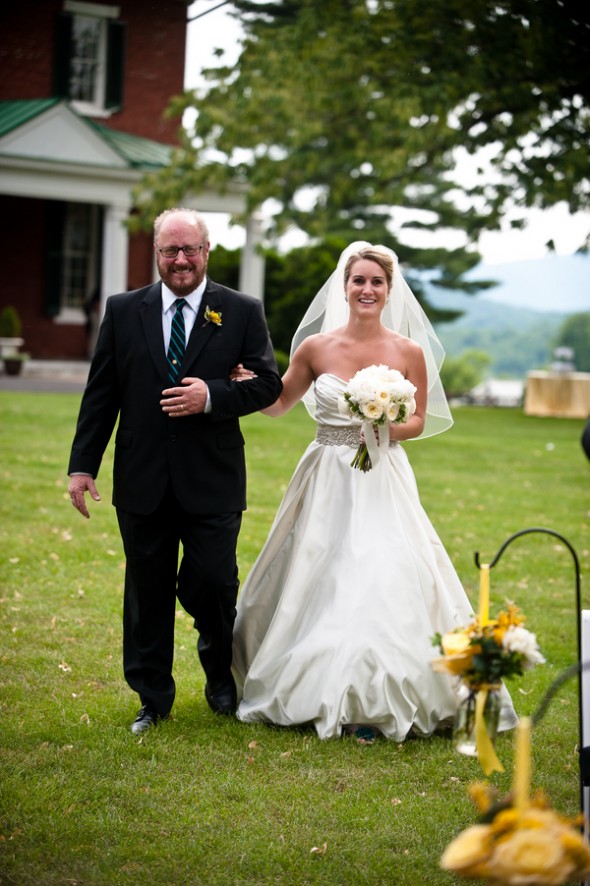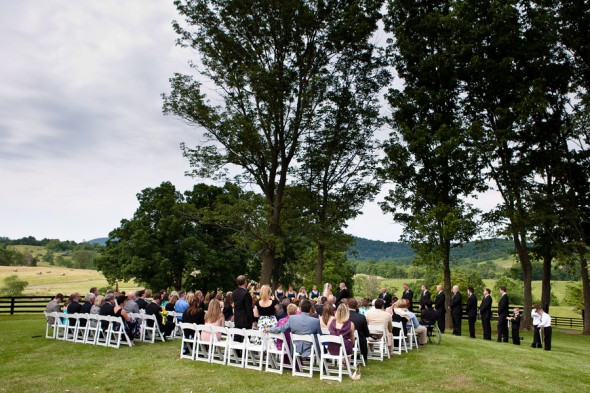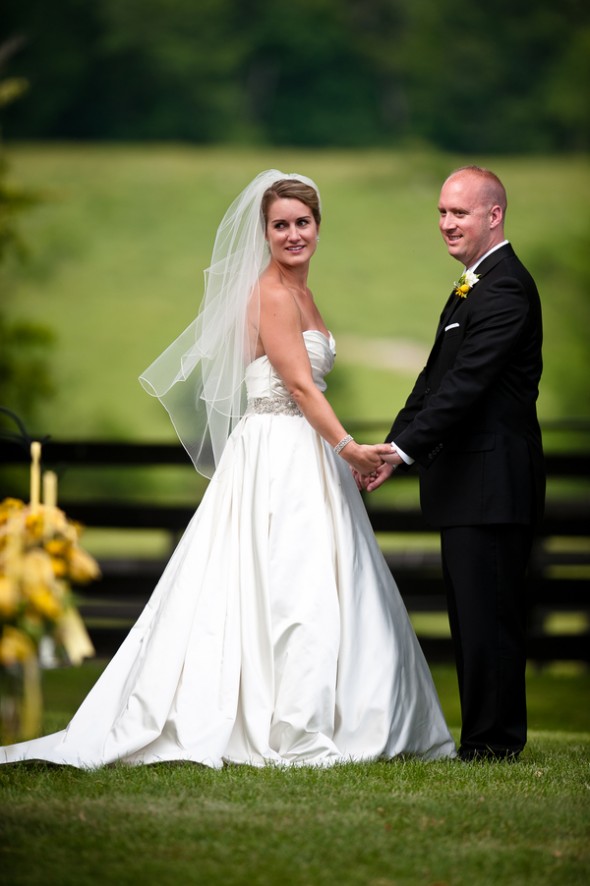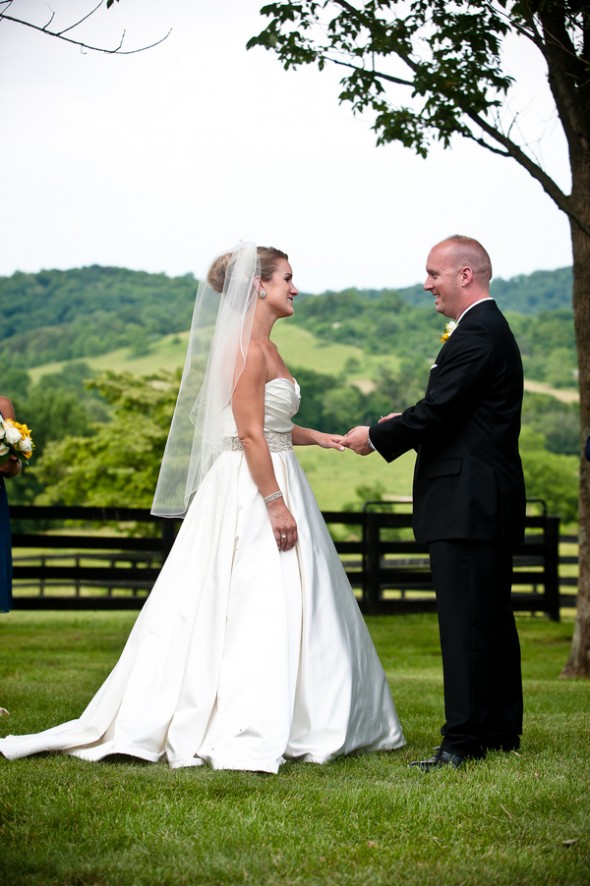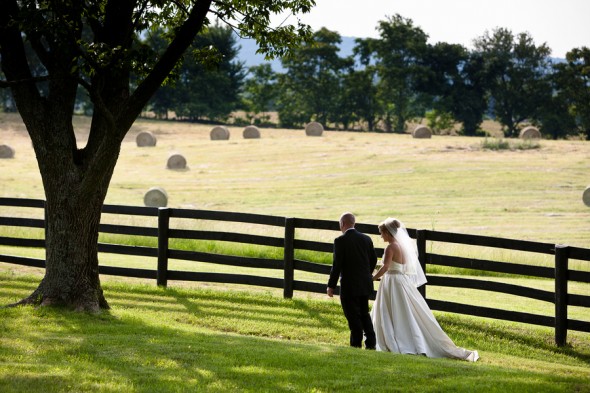 credits – photography: Robert Holley Productions / venue: Marriott Ranch

"Get Rustic Wedding Updates"
Receive wedding ideas and updates straight to your inbox!