This rustic Virginia barn style wedding is really a beautiful example of what an "Americana" style wedding might look like.  From the large majestic red barn to the American flag proudly displayed this wedding is truly a country chic wedding. Here is some behinds the scenes info from photographer, Jennifer of Warthan Farms Photography: Rose and Ned's wedding took place at his family farm in Bonsack, Virginia on April 21st, 2012. Every detail was perfectly in place and perfectly down-home… from the chalkboard signs, to the barn that was built in 1871 to the mason jar chandeliers made by Rose's father. Thanks to Warthan Farms Photography for sharing this beautiful barn wedding with us today.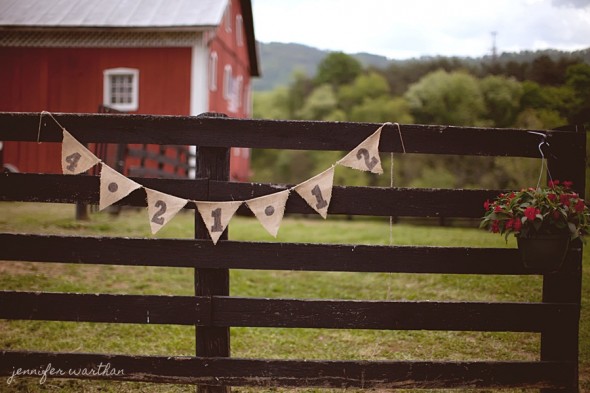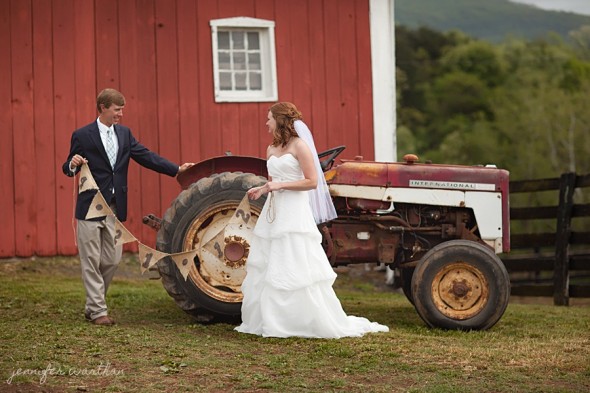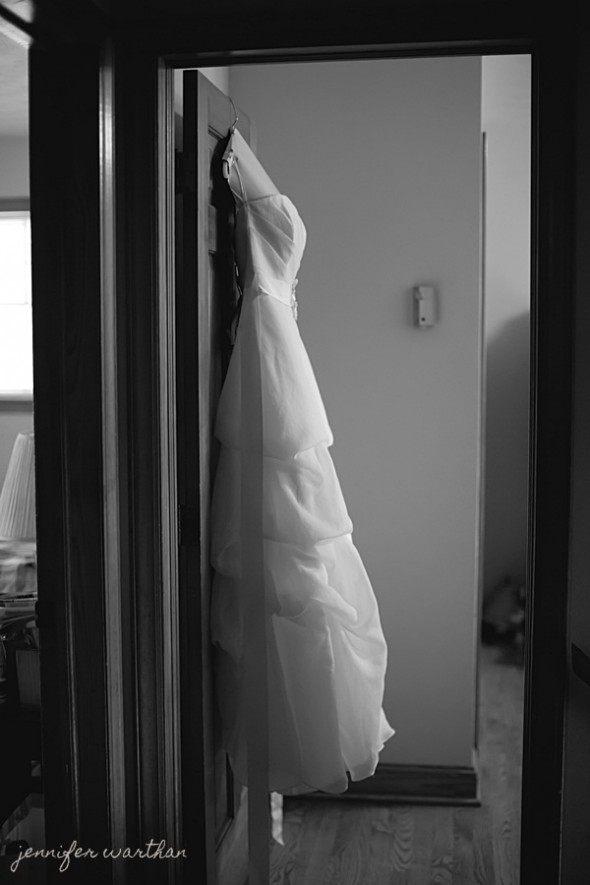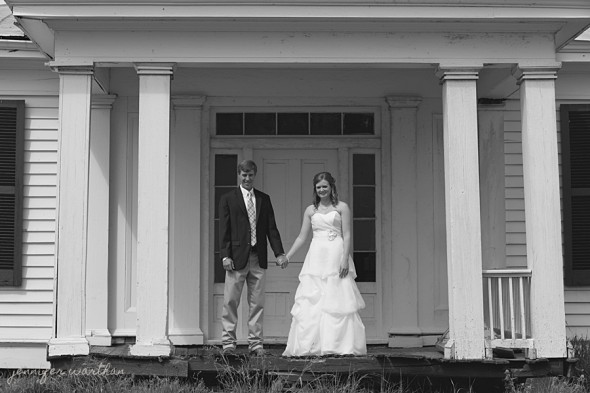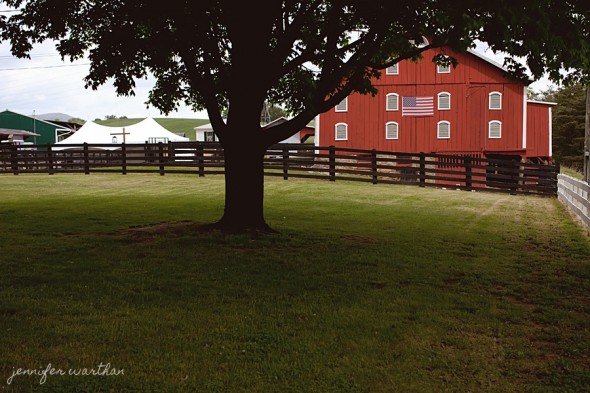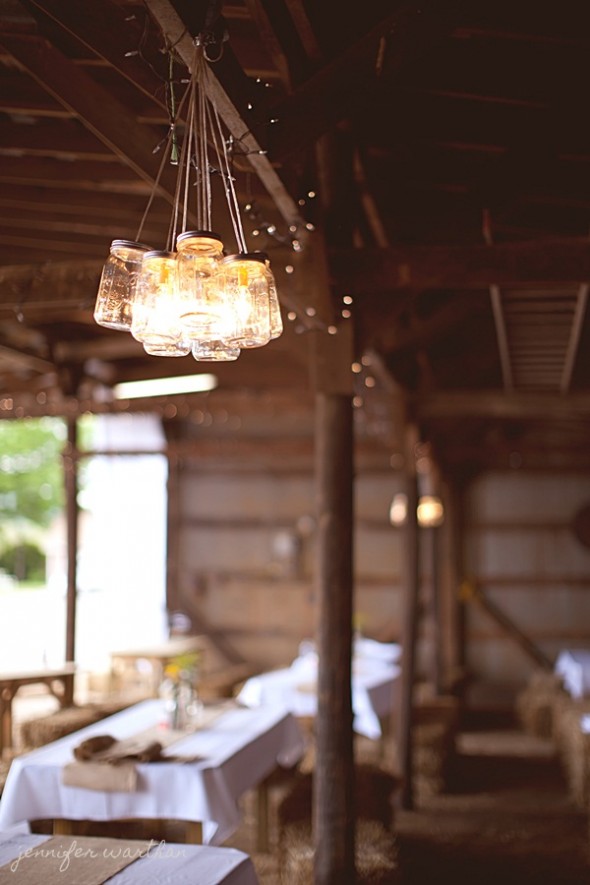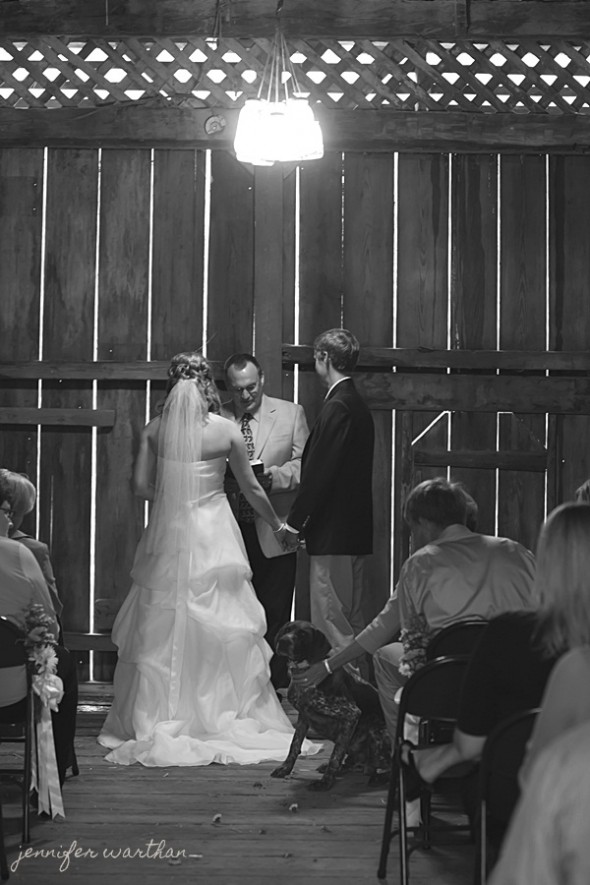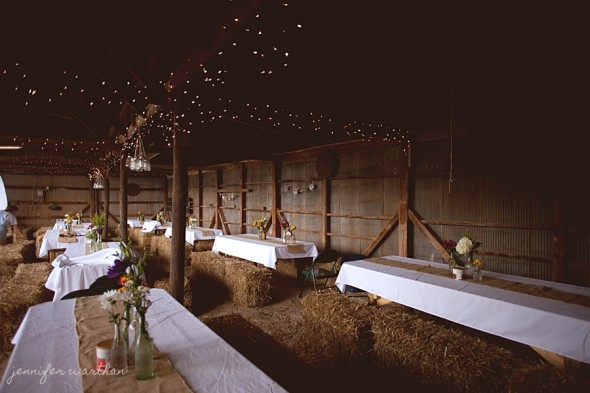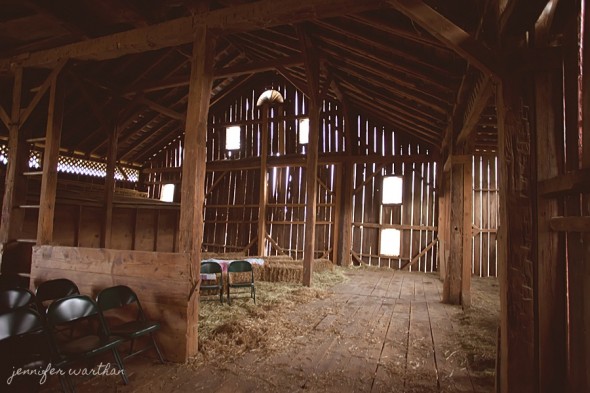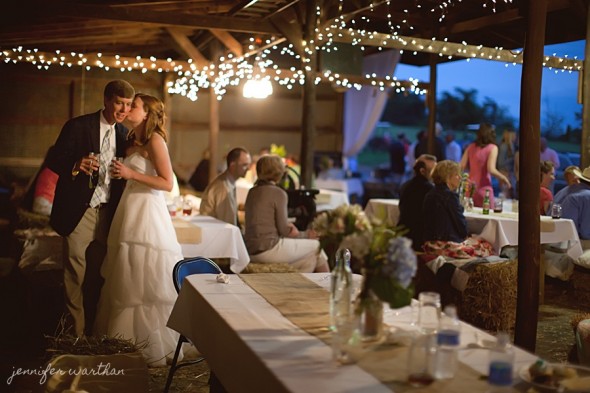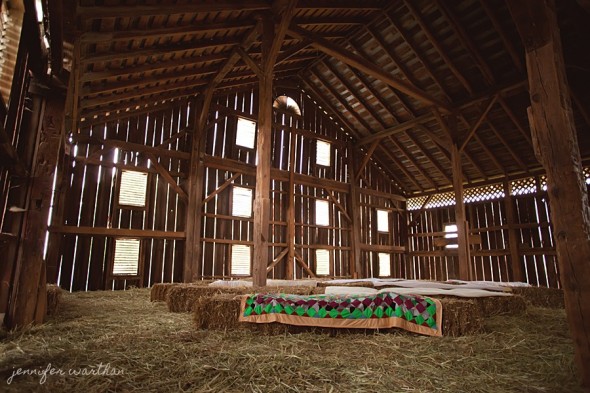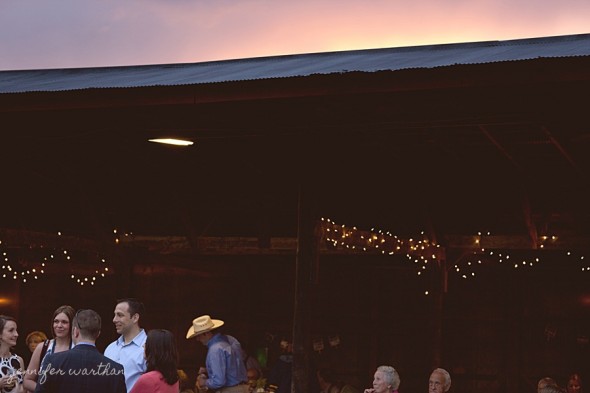 Sources – photography: Jennifer Warthan Photography / venue: Jeter Farm

"Get Rustic Wedding Updates"
Receive wedding ideas and updates straight to your inbox!