Western Style Rehearsal Dinner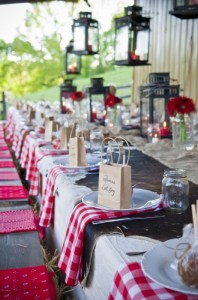 If you are busy planning and designing your wedding day decor you might be forgetting about how fun it can be to plan and design the rehearsal dinner. Today I have a western style rehearsal dinner theme that not only would be fun for your guest to experience but would also be the perfect compliment to a rustic wedding. This BBQ style rehearsal dinner has a casual elegance that is so desired at rehearsal dinners now a days. From bandanna napkins to a BBQ menu this western style dinner has it all. Thanks to Purple Martini Wedding & Event Photography for sharing these great pictures with us. What sort of rehearsal dinner are you planning? Share your ideas and thoughts with our Rustic Wedding Chic community of brides on FB and Twitter.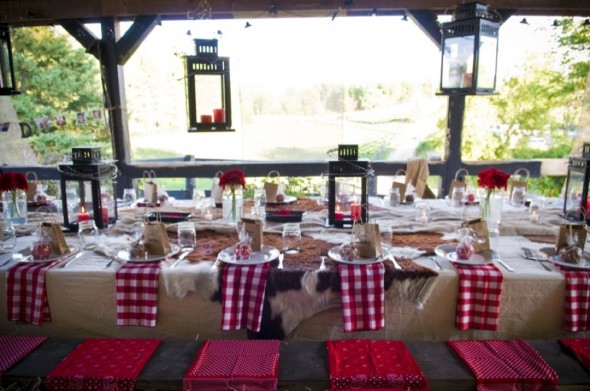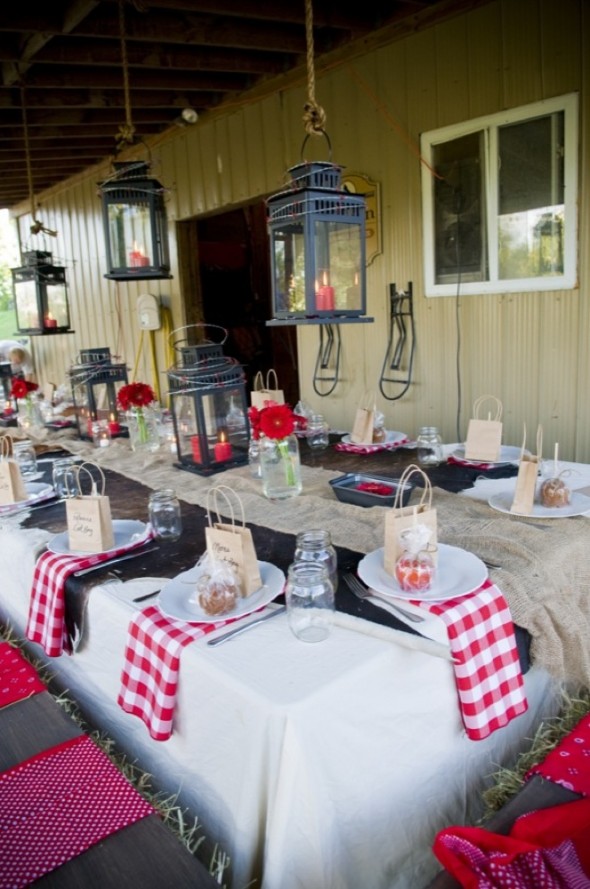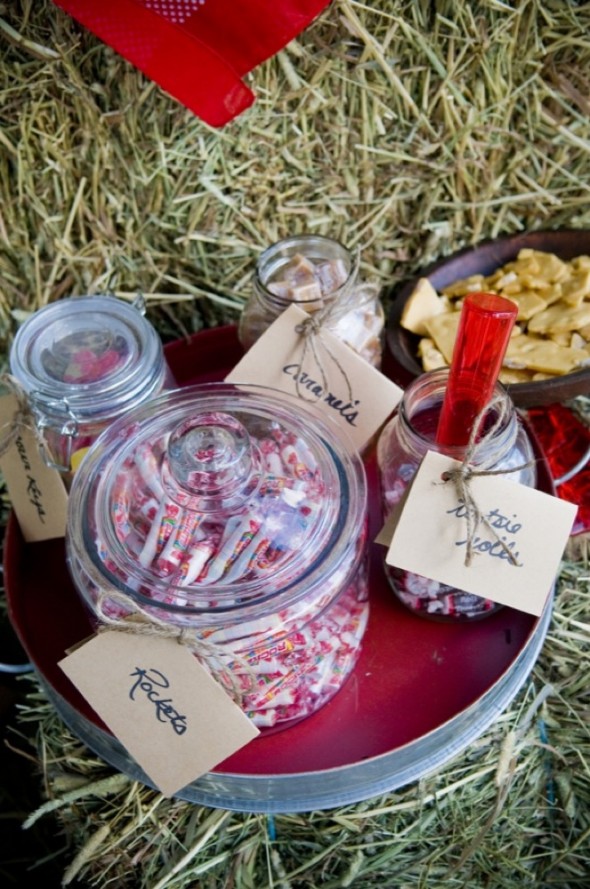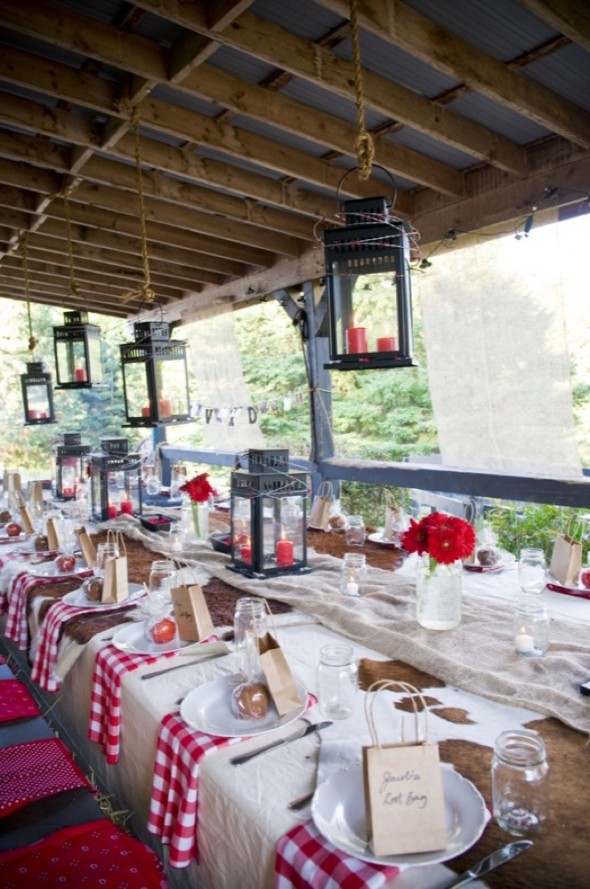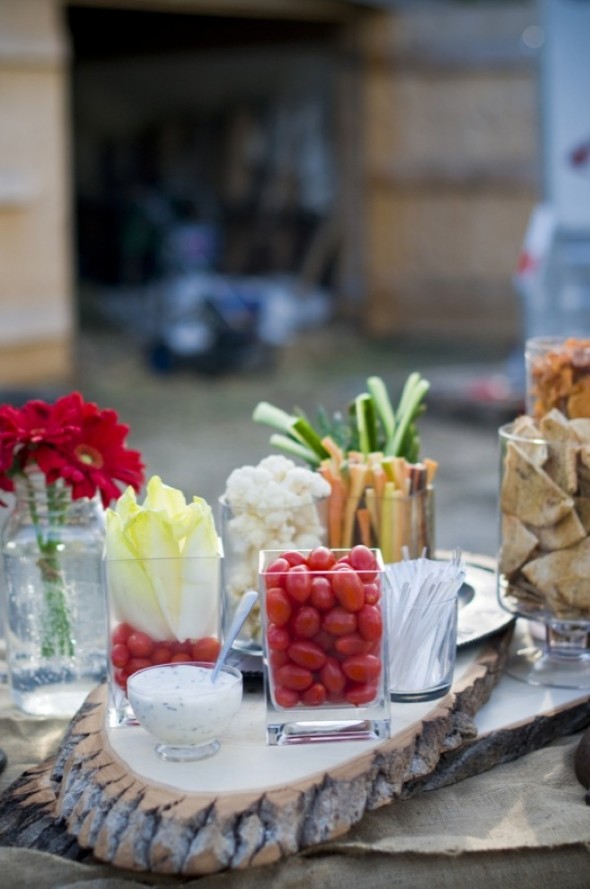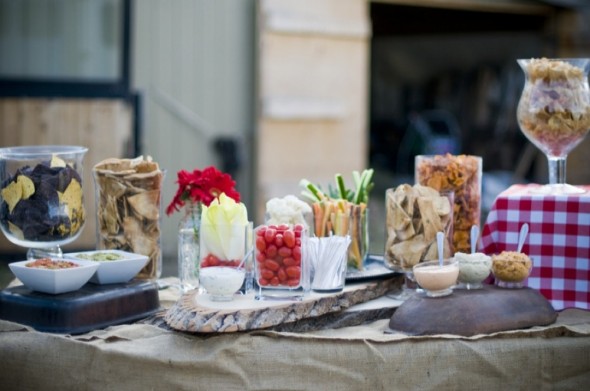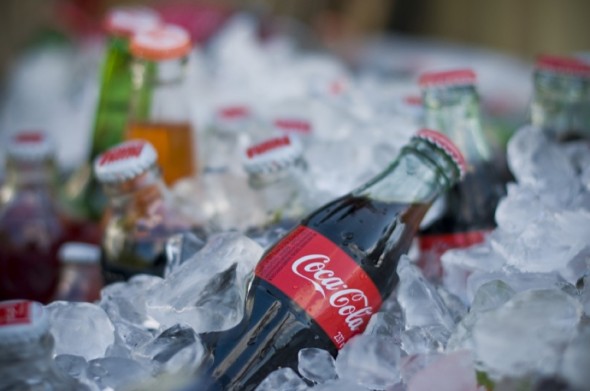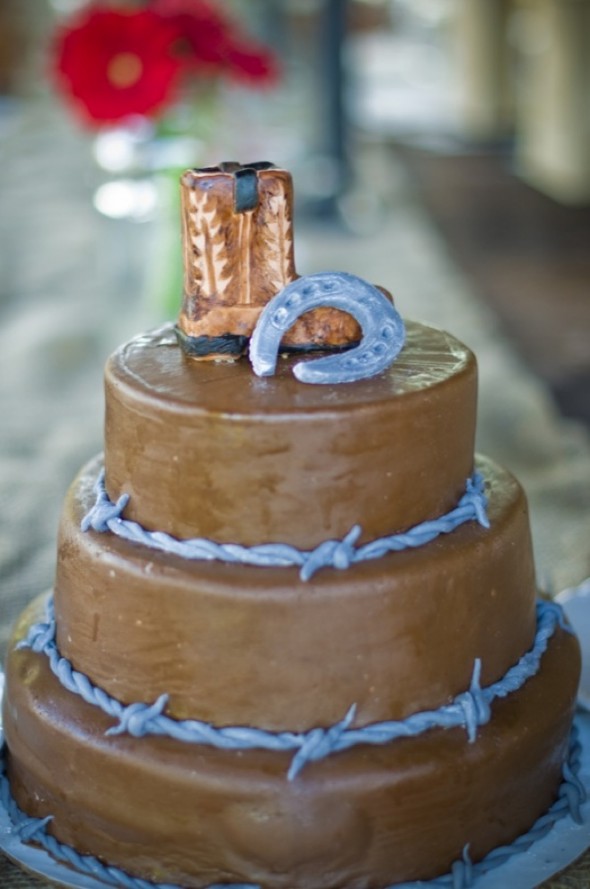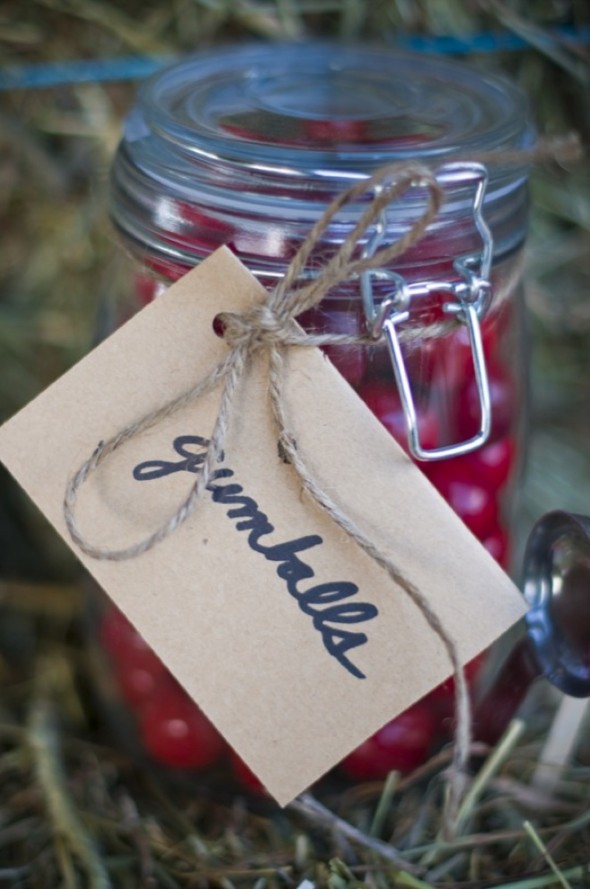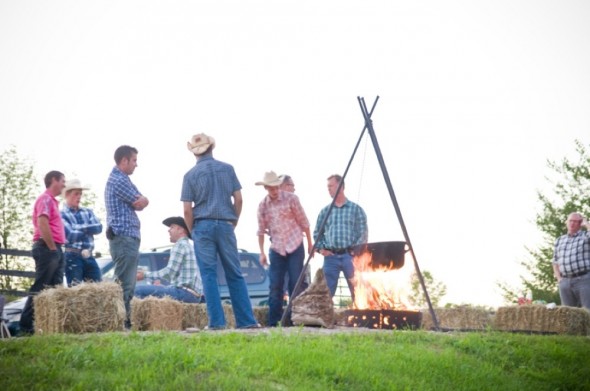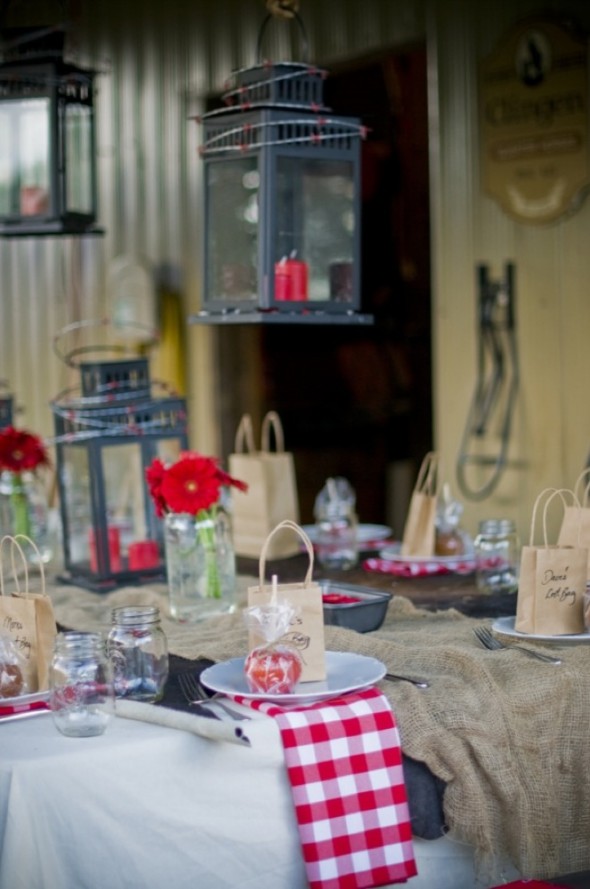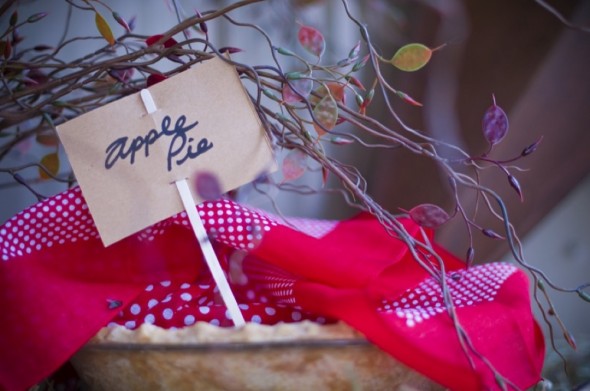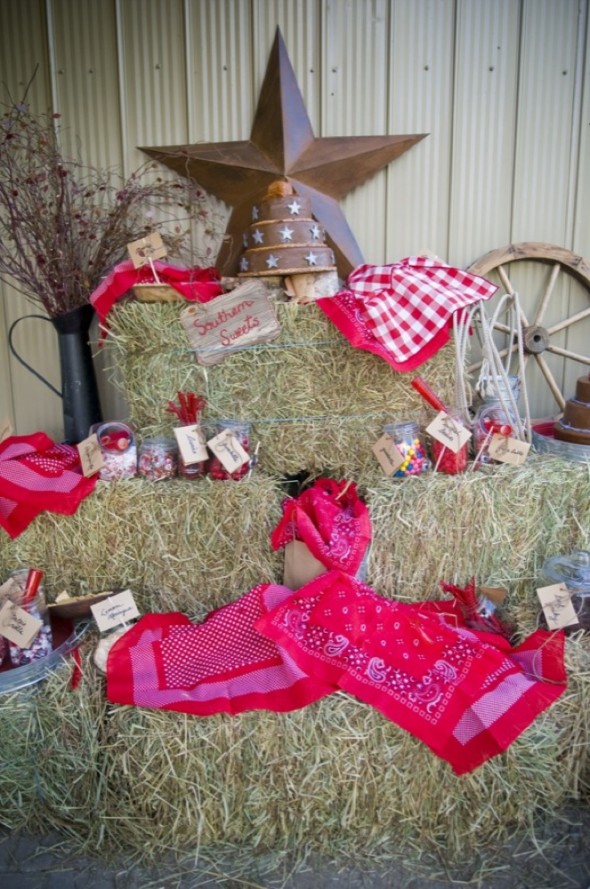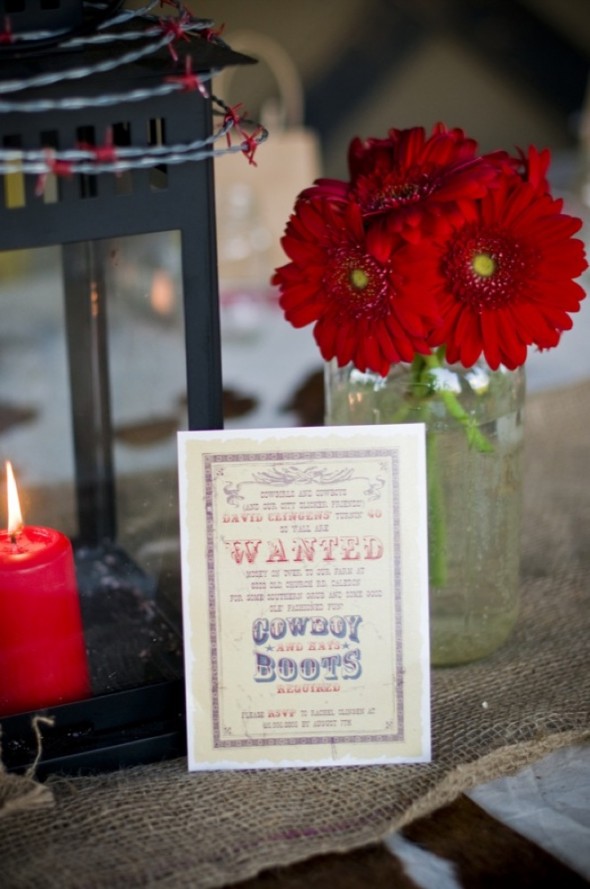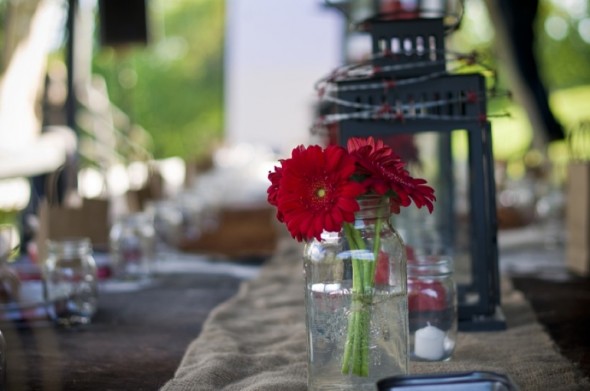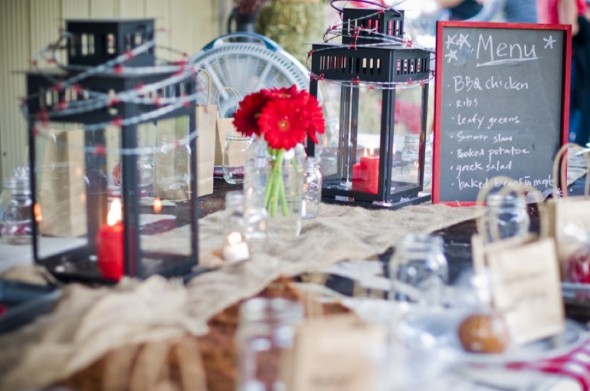 Vendors – photography: Purple Martini Wedding & Event Photography / Decor & Design: Rachel A. Clingen Wedding & Event Design
"Get Rustic Wedding Updates"
Receive wedding ideas and updates straight to your inbox!