If you read Rustic Wedding Chic often you know that I spend a good deal of time helping brides plan their rustic wedding and give advice on everything from venue locations to menu ideas. Recently a bride sent me the following question.
I love your site, do you have any ideas with wheat as a centerpiece?
 Let me start off by saying, I love the use of wheat at a wedding. It is classic country yet simple and elegant and adds the perfect  rustic touch. The first thing to consider is how you want to display the wheat at you wedding, do you like the bundled look or would you rather have it arranged in a vase? If you like the bundled look think about lining them up down long tables or adding them to your wedding ceremony on either side of your aisle.
Wheat wreaths can also make a beautiful centerpiece, especially when teamed up with candles. Lay a wreath in the center of your table and place a flower centerpiece in the middle or add height with a few tall pillar candles. Our birch candle holders would look great with a wheat wedding wreath.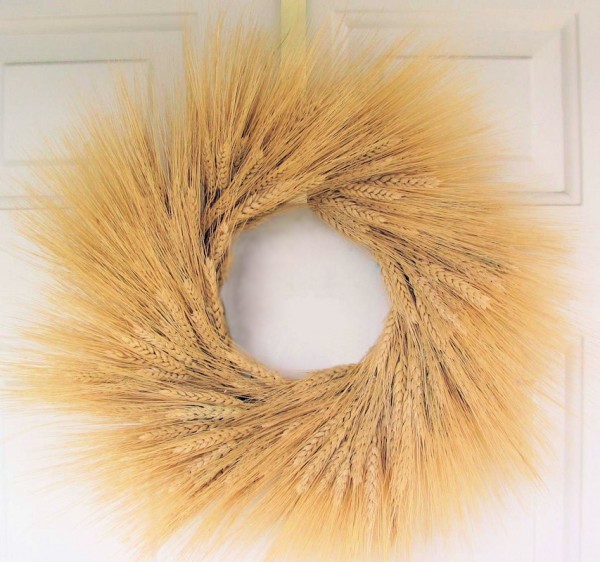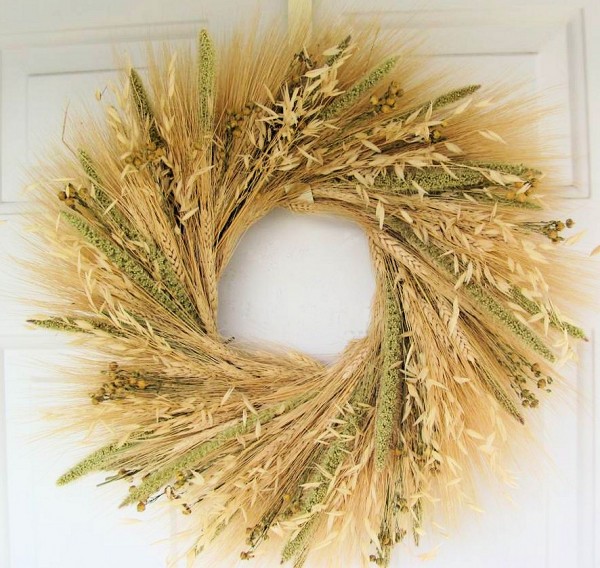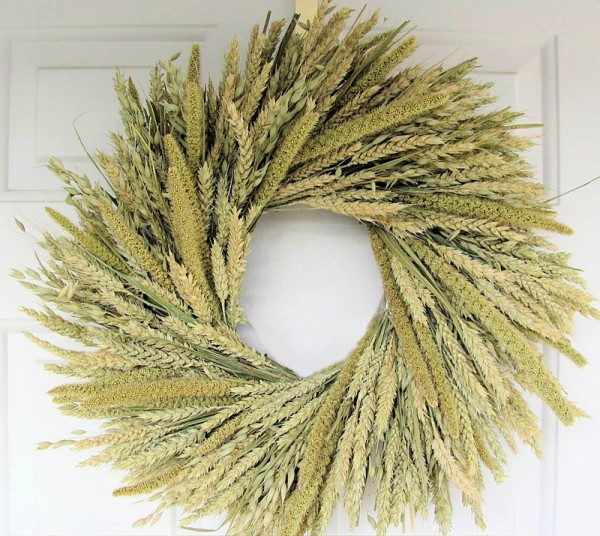 All of these examples are dried wheat and can be purchased at this floral store. Do you have a good idea of how to use wheat at a wedding? If so, head over to our facebook page and share with the Rustic Wedding Chic community. If you have a question that I can help you with when planning your wedding, feel free to email me.

"Get Rustic Wedding Updates"
Receive wedding ideas and updates straight to your inbox!