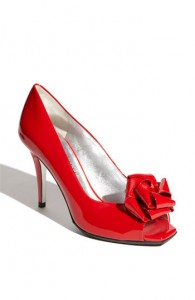 Adding a little color to your wedding can be done in a variety of creative and interesting ways. You may pick bright colored bridesmaid dresses, a rich solid color for your tables or you may even add a little color to your all white wedding ensemble. Adding a little pop of color can be as easy as picking some colored high heels. This style may not work for everyone and no one says the colors have to be bright so I put together some options that would work no matter what color you are going for. Here are a few examples of great colored wedding high heels in action: green, blue, yellow & red.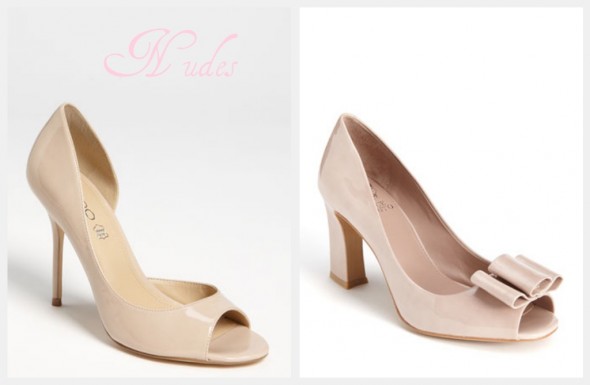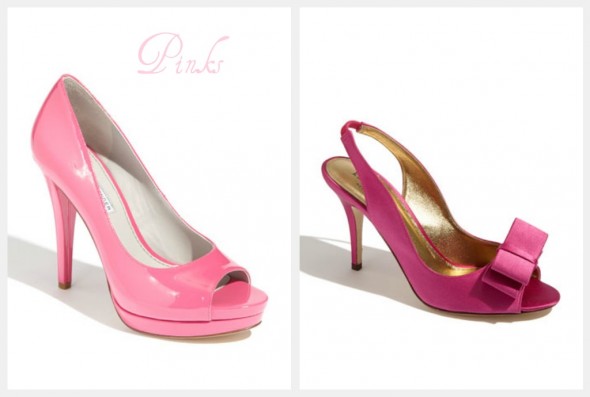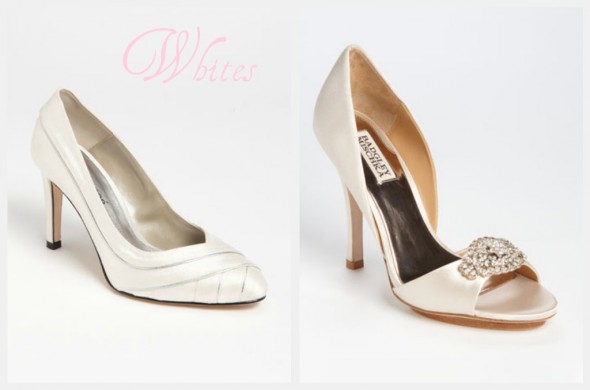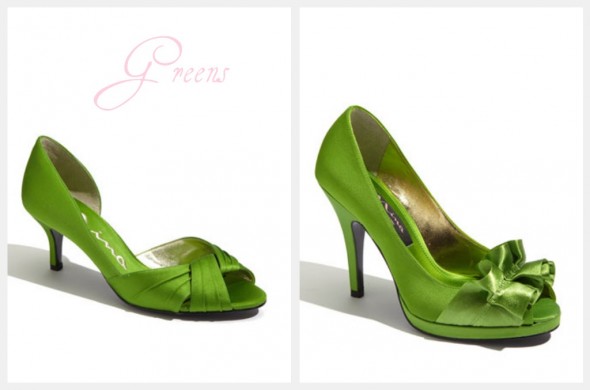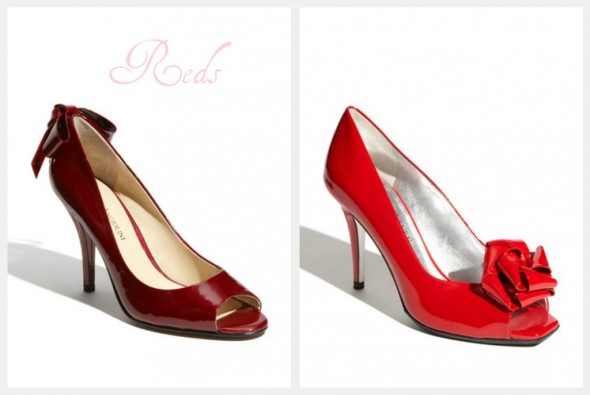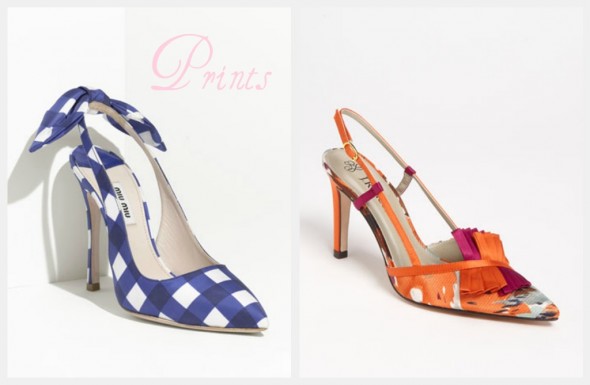 Vendor – Nordstroms. Nude Shoe One / Nude Shoe Two / Pink Shoe One / Pink Shoe Two / White Shoe One / White Shoe Two / Green Shoe One / Green Shoe Two / Red Shoe One / Red Shoe Two / Print Shoe One / Print Shoe Two

"Get Rustic Wedding Updates"
Receive wedding ideas and updates straight to your inbox!