To Catch A Thief Dress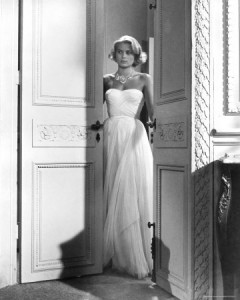 I was watching the old movie "To Catch A Thief" the other night which happens to be one of my favorites and started thinking that the dress worn by Grace Kelly would make a beautiful wedding gown. After doing a little searching I was so happy to discover that our good friend Veronica Sheaffer has made that exact dress. There is something so simple and elegant about the dress, much like Grace Kelly herself that I feel this dress would look stunning on anyone! I love the way this dress moves and seems to be timeless in its styling. To me I guess that is the essence of any good dress, that it can stand up to the test of time.
Here is Veronica Sheaffer's modern day construction of the classic Grace Kelly Dress.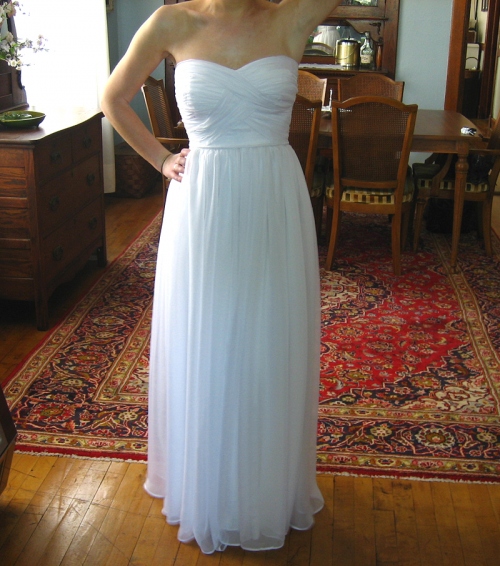 credits – visit Veronica Sheaffer for more information on her dress
See Rustic Vendors Near You!
Select Your Wedding State