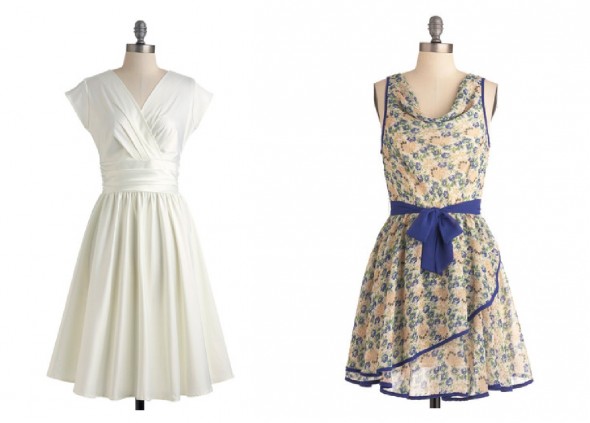 With the rise in popularity of vintage weddings, I can certainly understand why women are on the hunt for the perfect bridesmaid dress to go along with their vintage chic themed wedding. I was doing a little "research" (or shopping) online when I came across some styles that would fit effortlesslyinto a vintage style wedding and complete the retro look without looking too much like a costume. All of these cute retro style bridesmaid dresses can be found at ModCloth.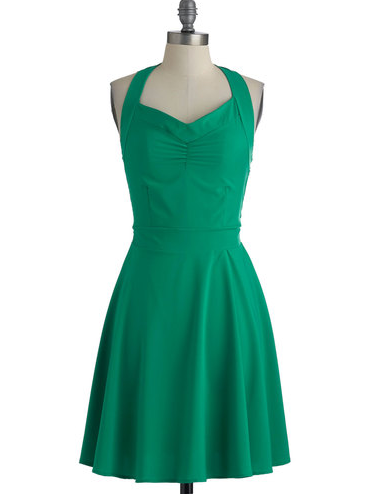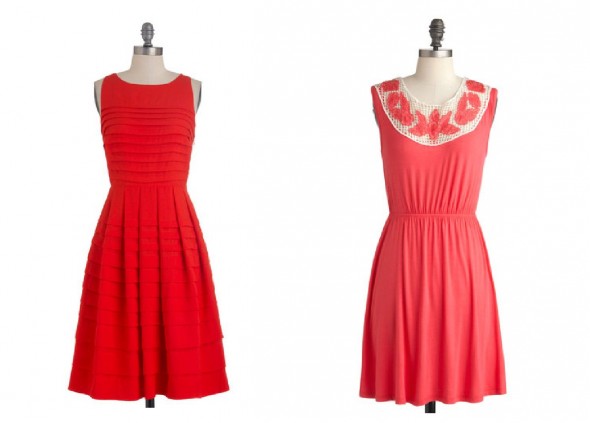 All photos and styles are courtesy of ModCloth

"Get Rustic Wedding Updates"
Receive wedding ideas and updates straight to your inbox!