When I recieved this submission from the bride what struck me most was not only the beautiful bright color yellow that is the backdrop for much of the wedding but yet a line that she included with the submission. This bride told me "If it "takes a village to raise a child," it CERTAINLY takes one to put together our wedding!" I could not agree more with this sentiment and if you have every taken on the challenge of putting together a rustic DIY wedding or helping someone with theirs than you know exactly how this bride feels. Here is a little more info from the bride about her big day: We got married in Fair Hill, MD on May 12, 2012. The ceremony was in the paddock and our reception was at The Tea Barn- a bare bones, rustic barn! (Read: Bare Bones: lots of room for potential = LOTS of work! it was all worth it, though!).  It was a very DIY wedding. I wanted something that was "us", charming, and personable, without spending an amount of money that would make me feel sick with guilt.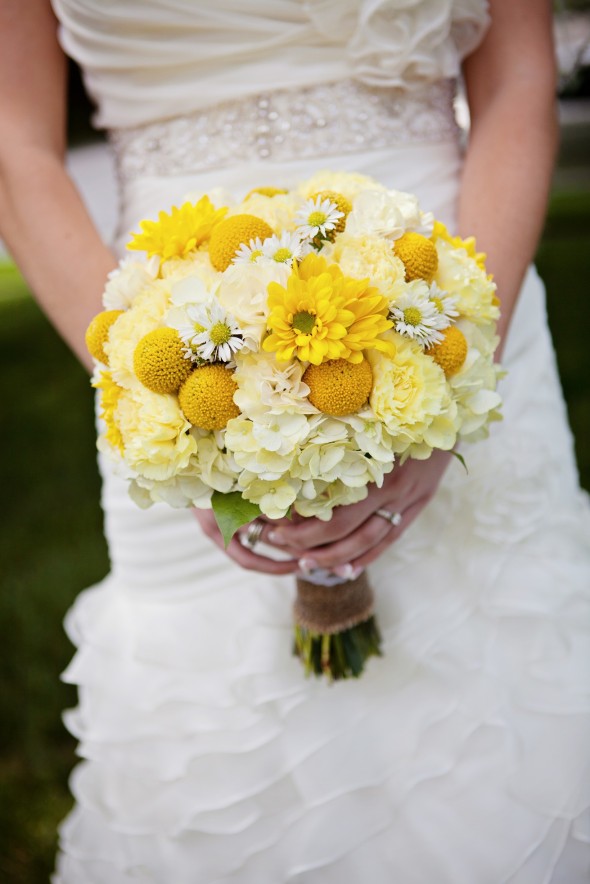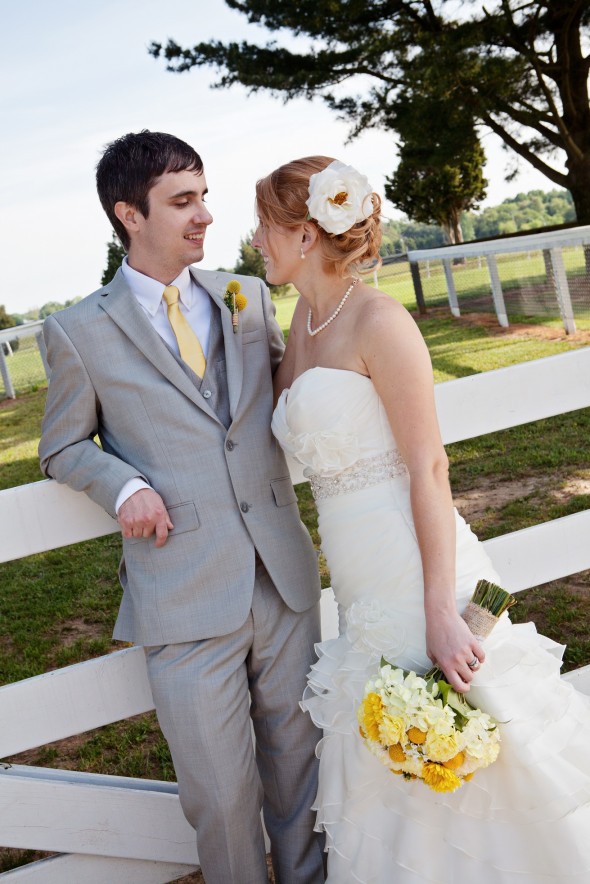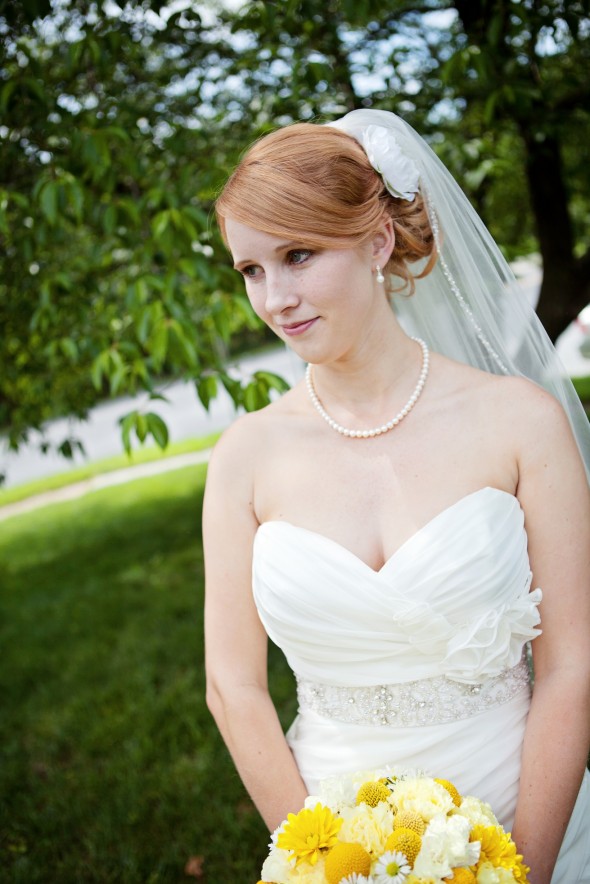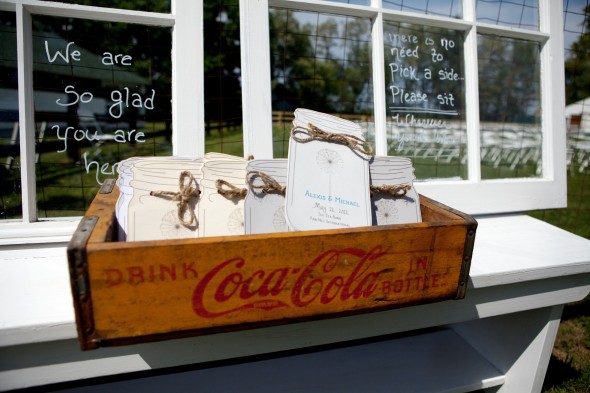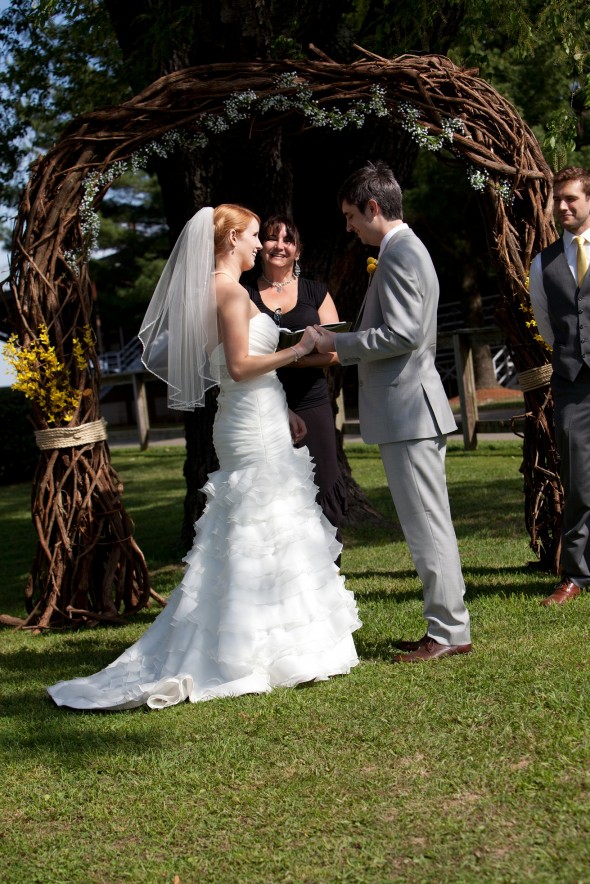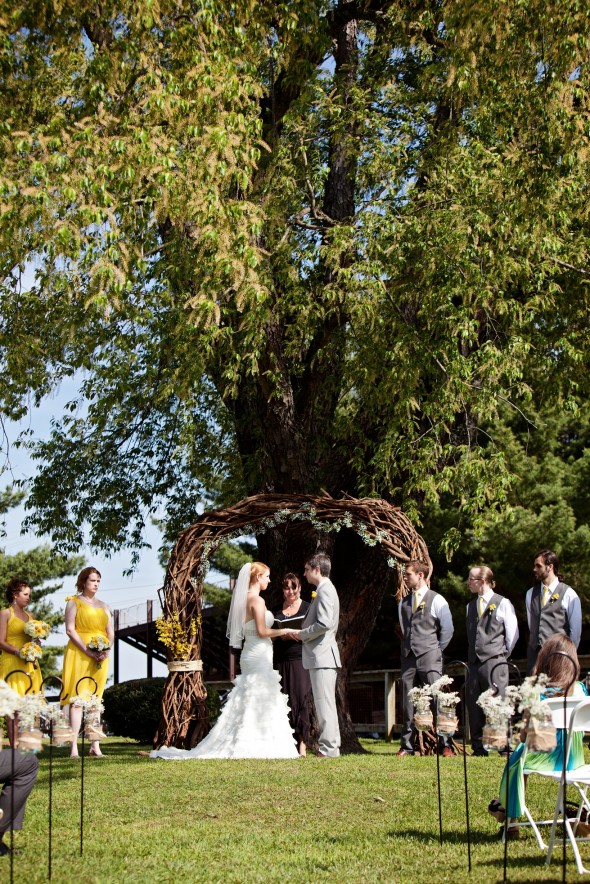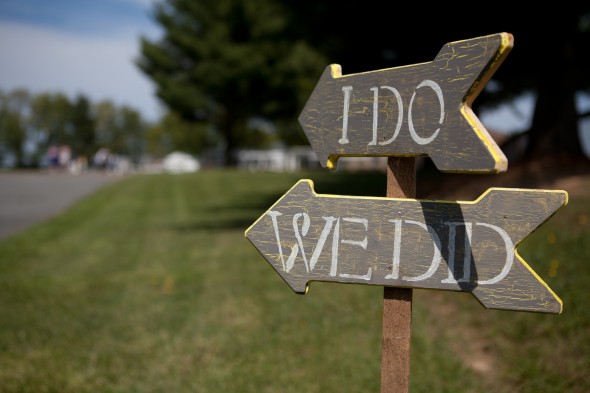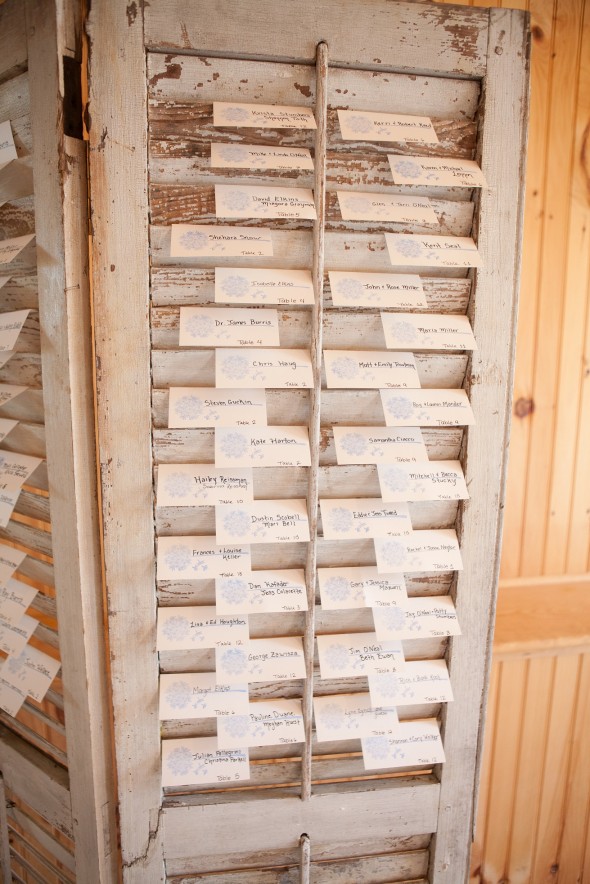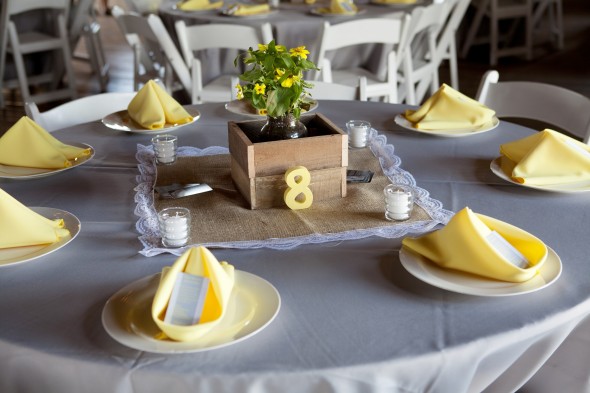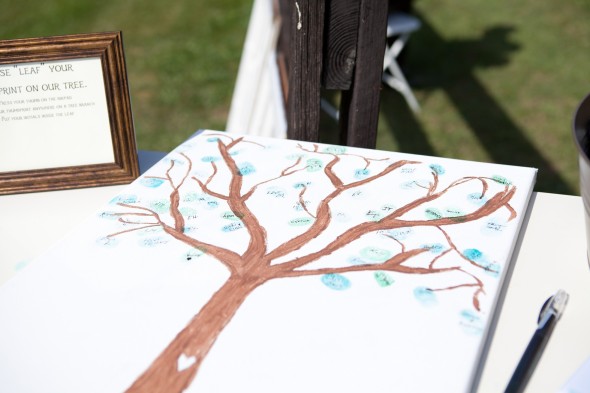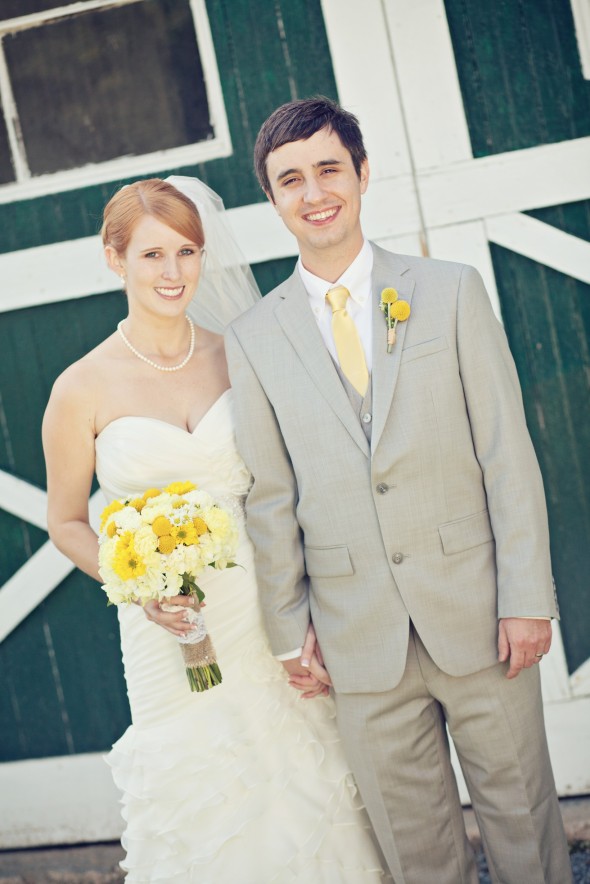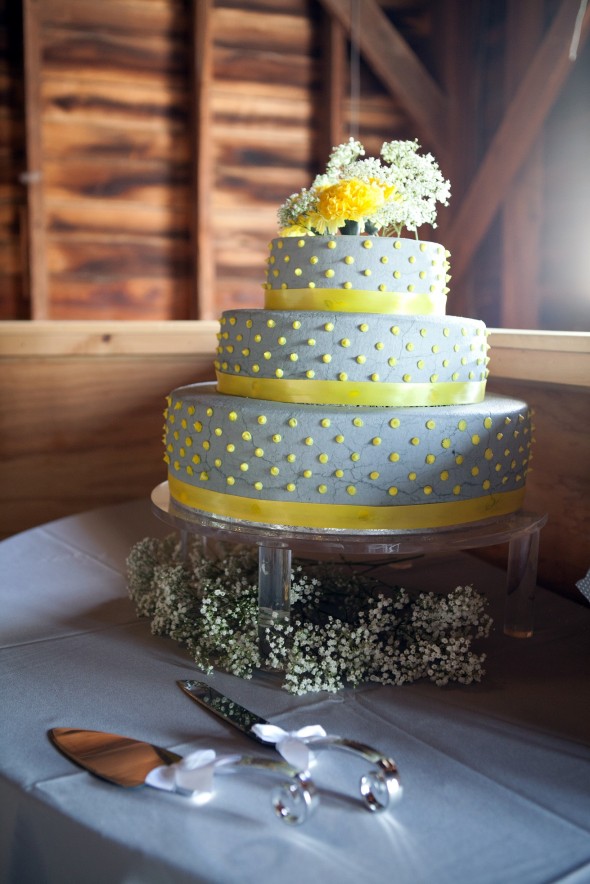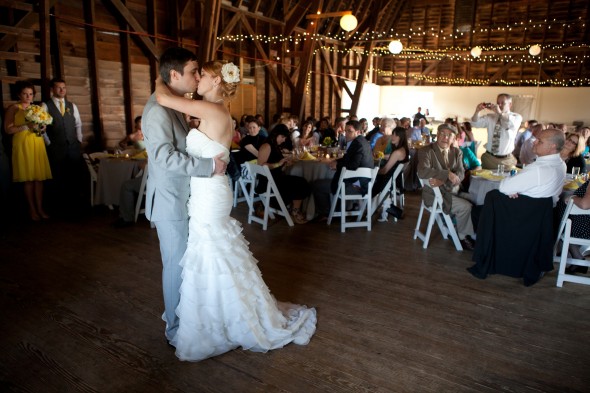 Sources – photography: Emily Troutman Photography / venue: The Tea Barn, Maryland

"Get Rustic Wedding Updates"
Receive wedding ideas and updates straight to your inbox!