Fall is right around the corner, which means nice crisp weather, hot apple cider and a new seasonal color scheme. I have some rustic fall wedding ideas that will help decorate your fall wedding in no time. When planning a fall wedding try to draw inspiration from the rich colors of nature – think burnt orange, full body auburn and crisp gold… these colors can be the perfect pallet for a fall affair. You can really get a bang for your buck by using the natural surroundings as decorations. I have seen some pretty amazing fall weddings where the bride has used pumpkins for the table decor… nothing says fall more than pumpkins. If the orange color of a pumpkin does not fit into your wedding day pallet try this quick DIY fit and paint them white, this will give you the fun fall flare but with a clean sleek look. Here are a few of my favorite pictures to help inspire you and your rustic fall wedding ideas!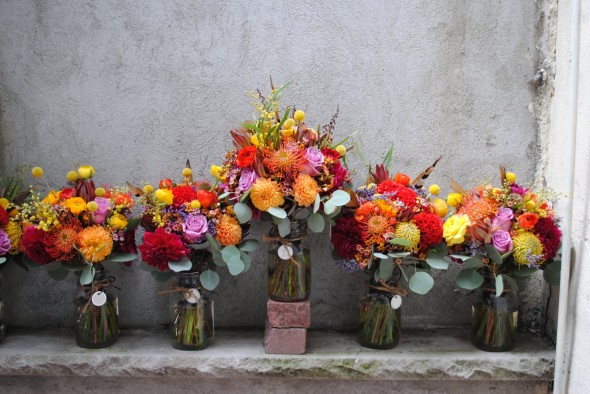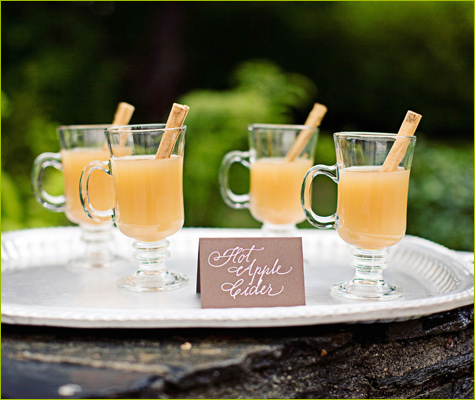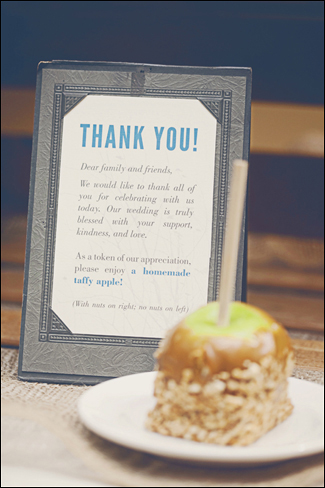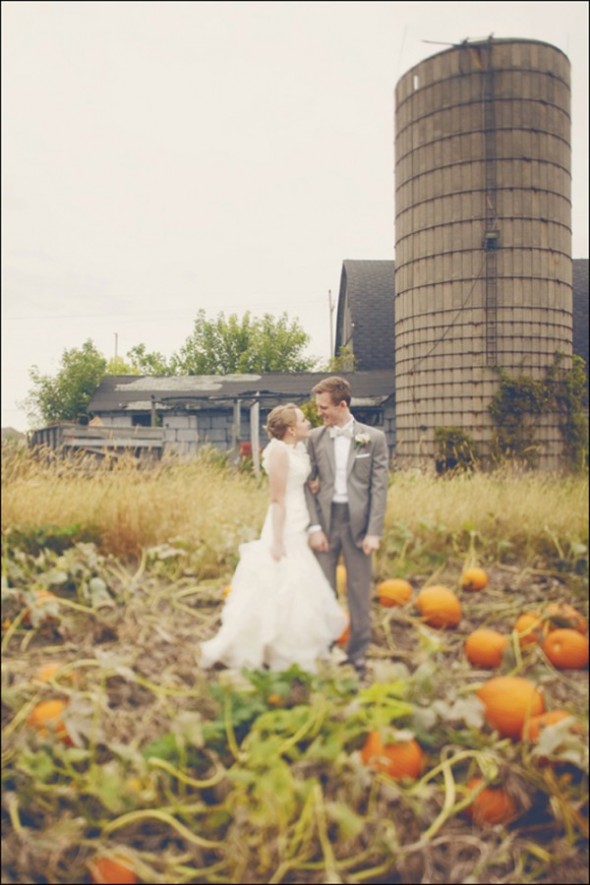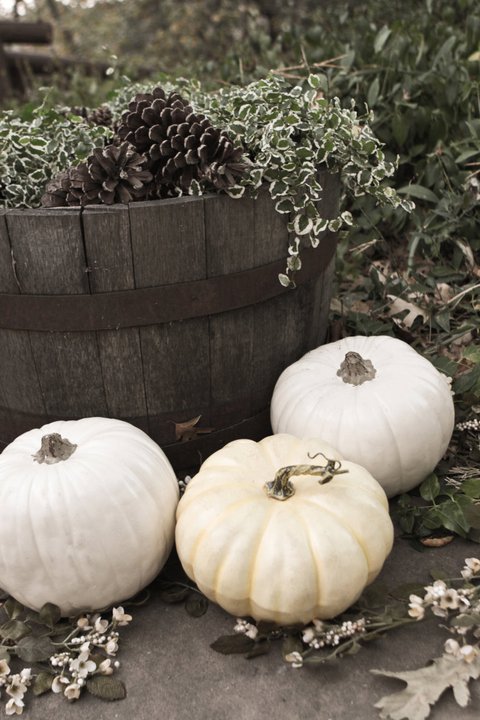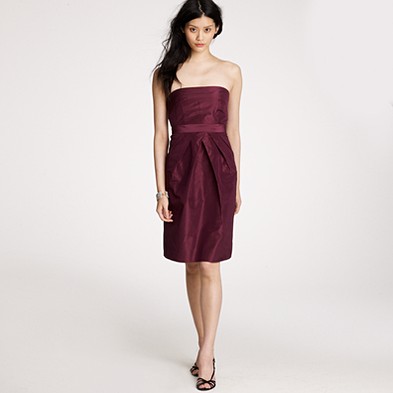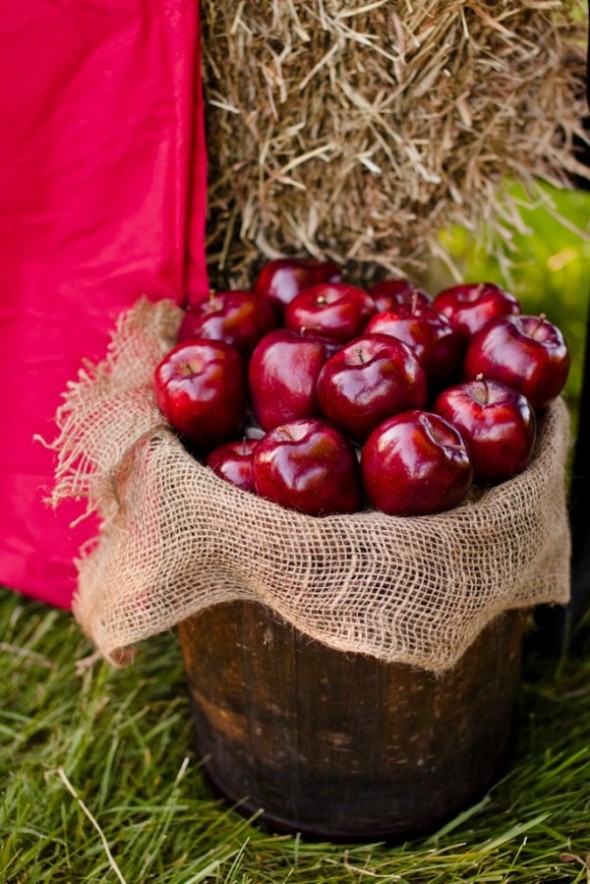 Credits – Flowers: Rebecca Shepherd Floral Design / Candy Apple & Couple in Pumpkin Patch: Our Labor of Love / White Pumpkins: The Click Chick / Dress: J.Crew / Apples: Rowell photography

"Get Rustic Wedding Updates"
Receive wedding ideas and updates straight to your inbox!